Cambodia-Vietnam: the European Union Makes a Big Leap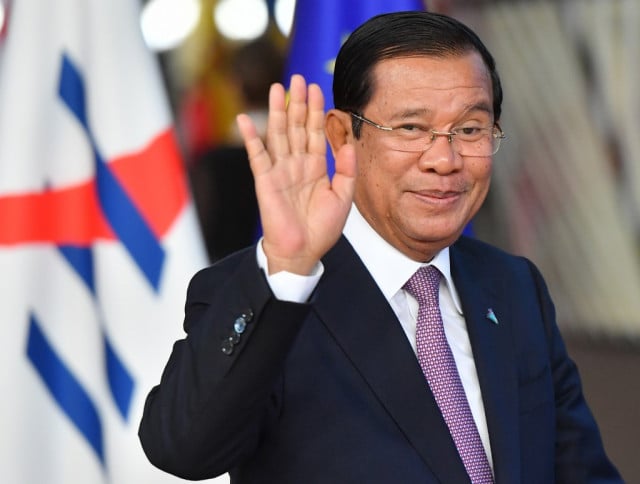 Lim Tola
February 15, 2020 4:55 AM
Some coincidences are revealing.

The same day the European Commission was making the decision of partially revoking the Everything But Arms (EBA) trade scheme and tariff preferences from which Cambodia has been benefitting, the European Parliament was ratifying the most ambitious treaty ever signed with Vietnam, with plans to eliminate customs duties between the two bodies within 10 years.

By partially revoking the EBA trade scheme, the European Union in Brussels means to penalize Cambodia for taking a step back regarding political and social rights. As European Commission Vice-President Josep Borrell indicated, this measure is testimony to the commission's commitment toward Cambodians regarding their rights and the country's sustainable development.

"The European Union will not stand by and watch as democracy is being eroded, human rights reduced and free speech silenced," he said.

However, on that same day at the European Parliament, Vietnam whose political regime is far from European democratic standards racked up a superb victory with the ratification of a commercial agreement of exceptional magnitude with Europe.

Although 90 NGOs had appealed to Parliament, asking not to ratify this agreement precisely in view of the poor state of democratic and social rights in that country as well the threat this would represent for the environment, Bernd Lange, president of the commission's international trade, said: "History shows that isolation does not change a country. This is why Parliament has voted in favor of this commercial agreement with Vietnam. Through it, we are strengthening the role of the European Union in Vietnam and in the region while ensuring that our voice carries more weight than previously.

"This is especially important regarding issues on which we disagree such as the role of free press or political freedom," he said. "In addition, we are providing civil society with more room for maneuver. From now on, our task will consist of making sure that this agreement is implemented."

Obviously, when Europe and its various bodies look at this part of the world, their vision gets blurred as these two events taking place at the same time demonstrates.

Some people in Cambodia will not fail to say that the European Union shows contempt for little Cambodia while kneeling in front of powerful Vietnam.

Others will not fail to sneer at the European Union's values and their accommodating standards.

In the end, this coincidence harms more the European Union than the partial EBA revocation will perturb the Cambodian government.
Related Articles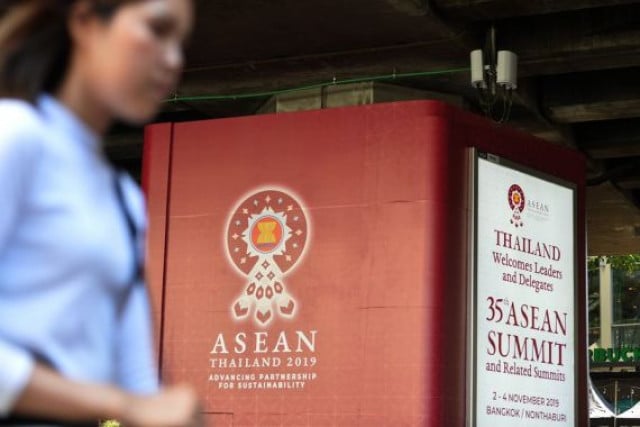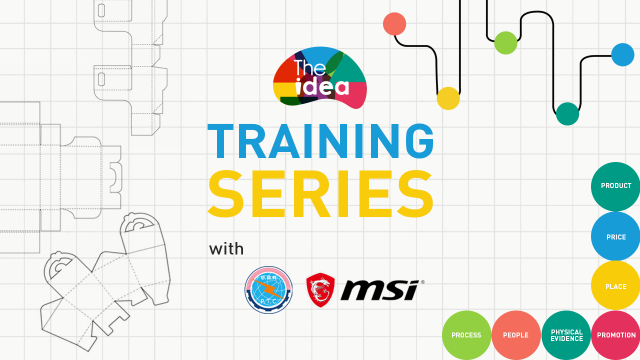 September 17, 2021 5:05 PM