Cambodia waives overstay fines for stranded tourists due to COVID-19-caused flight disruption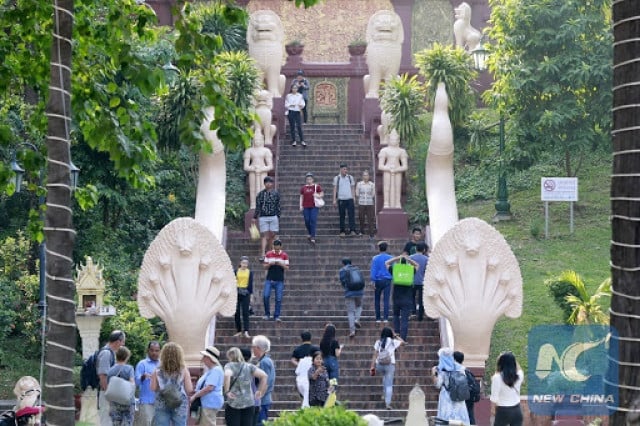 Xinhua
April 4, 2020 10:00 AM
PHNOM PENH-- Cambodia has waived overstay fines for tourists stranded in the kingdom due to the ongoing disruption to flights caused by the COVID-19, according to a foreign ministry's diplomatic note released to the media on Saturday.

In the note sent to all diplomatic and consular missions accredited to Cambodia on Friday, the ministry said due to the COVID-19 outbreak, some foreign tourists who arrived in Cambodia after Jan. 1 have not been able to return to their countries as there is no availability of flights.

"The Royal Government of Cambodia has decided, effective from 3 April 2020, to grant automatic extension of tourist visa (Visa T) to those foreign citizens and to exempt their visa overstay fines until they will be able to depart Cambodia," the note said.

Cambodia has banned foreigners from Italy, Germany, Spain, France, the United States, and Iran from entering the country for 30 days since the middle of last month, and late last month, the kingdom also imposed temporary entry restrictions for all foreign travelers for a month in order to stem the spread of COVID-19.

The Southeast Asian nation has recorded a total of 114 confirmed cases of the virus to date, with 49 patients cured, according to a Ministry of Health's statement on Saturday.
Related Articles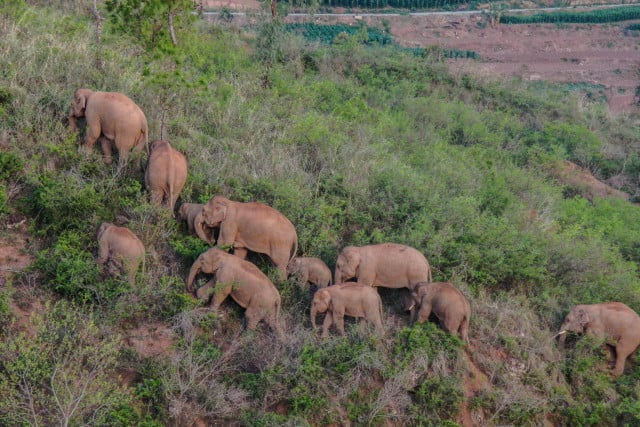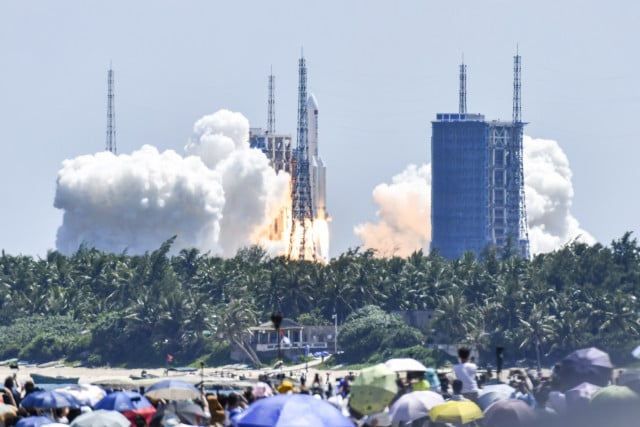 December 10, 2020 3:46 AM