Cambodia Wins a Fourth Gold Medal at the SEA Games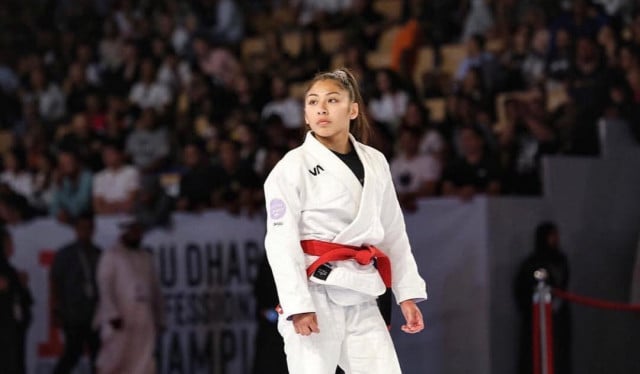 Jazmyn Himel
December 9, 2019 12:55 PM
PHNOM PENH—Cambodian jiu-jitsu athlete Khan Jessa is taking home a gold medal following her victory over Philippines contestant Napolis Jenna Kaila Monday at the 2019 Southeast Asian Games (SEA Games).


"Thank you to everyone who has helped me get ready and supports me: I am excited to fight and again represent Cambodia," the athlete posted on her Facebook page Sunday before facing the Philippines contestant.
Jessa's story went viral last year when she won Cambodia's first jiu-jitsu gold medal at the 2018 Asian Games in Jakarta, Indonesia. The 18-year-old athlete is now a 3-time world champion, 4-time Pan American Games champion and a 3-time Nogi world champion, according to her Facebook page.
Her victory brought to four the number of gold medals that Cambodia's athletes have won at this year's SEA Games.
Related Articles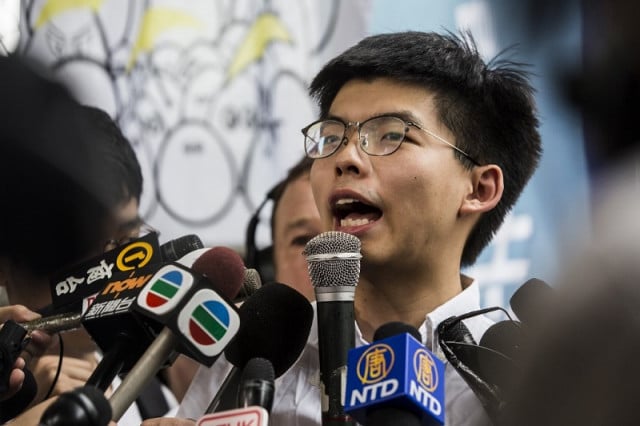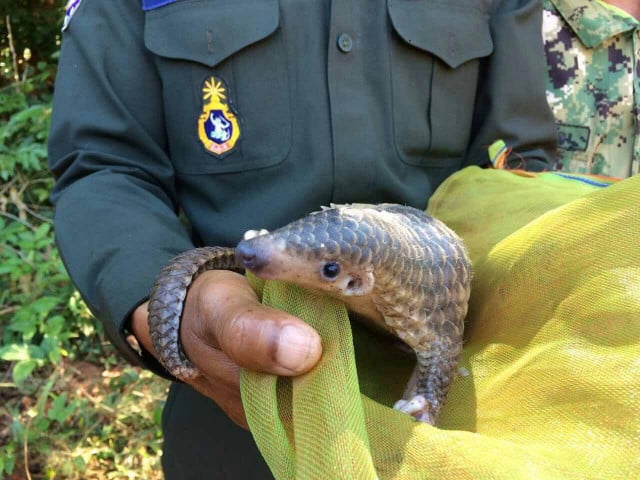 November 24, 2020 1:57 AM