Cambodia: Zero Malaria Fatalities Since 2018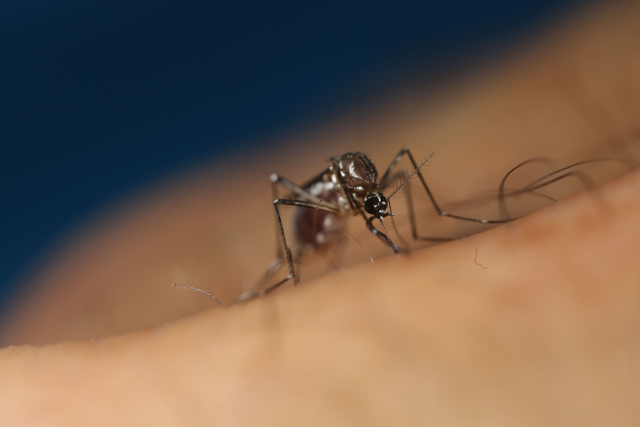 Severe case numbers tumble

PHNOM PENH – Cambodia has recorded no malaria death since 2018, achieving its goal of eliminating fatalities from the disease years ahead of schedule.
The country had totals of more than 170,000 cases and nearly 1,000 deaths in the 1980s. Last year, only 4,279 cases of falciparum malaria, the most severe form of the disease, were reported. This was down 54 percent on the 9,234 cases in 2020.
Falciparum malaria often leads to death. It is caused by Plasmodium falciparum parasite, transmitted to humans through mosquito bites.
On the other hand, vivax malaria, a milder form of the disease, is the most commonly found. In Cambodia, cases of vivax malaria fell from 8,298 cases in 2020 to 3,959 last year.
The government and its partners pledged in the Strategic Plan for Elimination of Malaria in Cambodia 2011-2025 to maintain their commitment to malaria control, with the goal of achieving partial eradication by 2020 and complete eradication by 2025.
Despite the successes, Prime Minister Hun Sen has urged further acceleration of malaria eradication in accordance with the second phase of the Malaria Eradication Action Plan 2021-2025, which is part of the National Strategic Plan for the Elimination of Malaria in the Kingdom of Cambodia 2011-2025.
He expressed strong support for all activities that have been carried out to promote awareness and change public mindsets and habits more broadly and effectively throughout the country, especially in the mountainous areas where there is a high risk of malaria transmission.
"In this sense, we can say that even in the challenging working environment caused by COVID-19, malaria control work was still carried out with good governance and high efficiency to ensure a healthy life for the well-being of all people and all ages," he said.
The Prime Minister was speaking on April 25, National Malaria Day with the theme, "Harness innovation to reduce the malaria burden and save lives."
Cambodia, in collaboration and cooperation with development partners in and outside the country, has been committed to eliminating and eradicating malaria by 2025.
Related Articles