Cambodian and Australia Sign Agri-Food MOU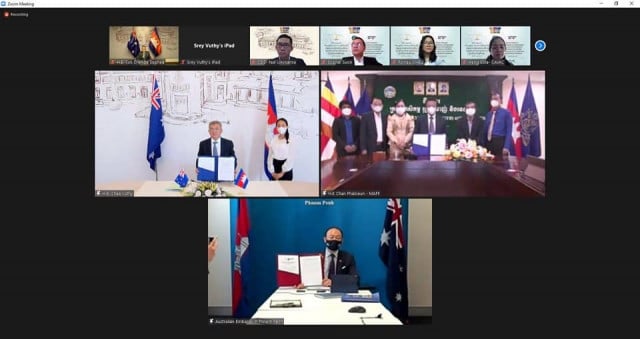 Agreement aims to boost development and jobs
PHNOM PENH--Australia has partnered with Cambodia to promote an Agri-Food Investment Desk (AFID) to contribute to food security and poverty reduction in Cambodia.
The Council for the Development of Cambodia (CDC), the Agriculture Ministry and Australia's Foreign Ministry signed a Memorandum of Understanding (MOU) on the financing of the venture on Wednesday.
The signing ceremony was held virtually and presided over by Sok Chenda Sophea, secretary-general of the CDC, and Pablo Kang, Australian Ambassador to Cambodia.
The agreement aims to show a commitment to boost the agri-food sector as a priority, the CDC said. The MOU would promote and enhance agri-food development and improve competition in agriculture. It will promote food security, create jobs, boost the economy and ensure environmental sustainability.
Chenda Sophea said Cambodia's new investment law would further encourage investment in various sectors, while investment in agriculture and agri-food was the priority to ensure the sustainability of these sectors as they contribute to economic stability during the COVID-19 crisis.
The CDC said investment in the agri-food sector also strengthens local resilience through the diversification of resources and the use of technology, as well as innovation in the sector.
Kang said he was committed to supporting economic development in Cambodia, particularly to increase agriculture productivity by jointly promoting agri-food investment.
As of August 2021, the CDC says it has approved the registration of 376 agricultural and agri-industrial investment projects with a total investment of $ 9.7 billion.
Related Articles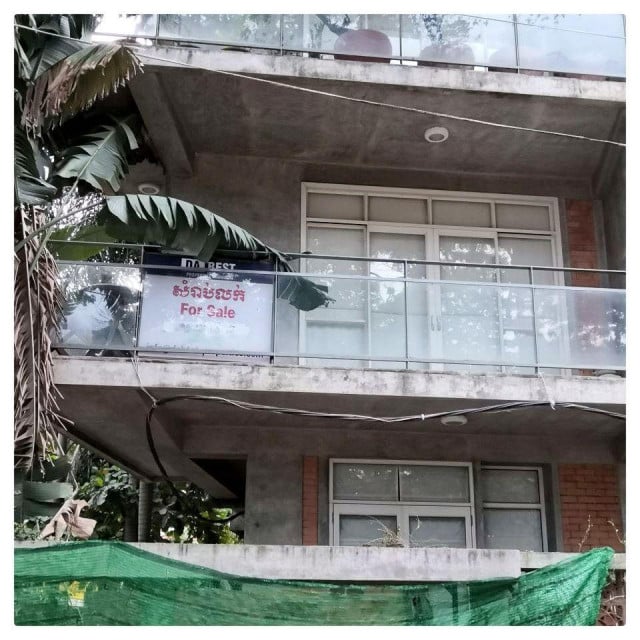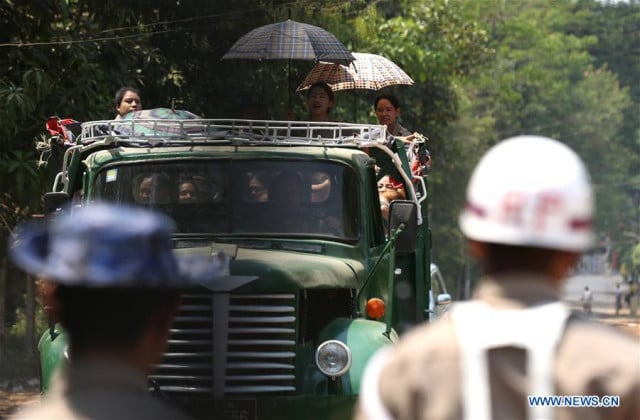 September 17, 2023 9:00 PM