Cambodian and Bruneian Armies Agree to Deepen Ties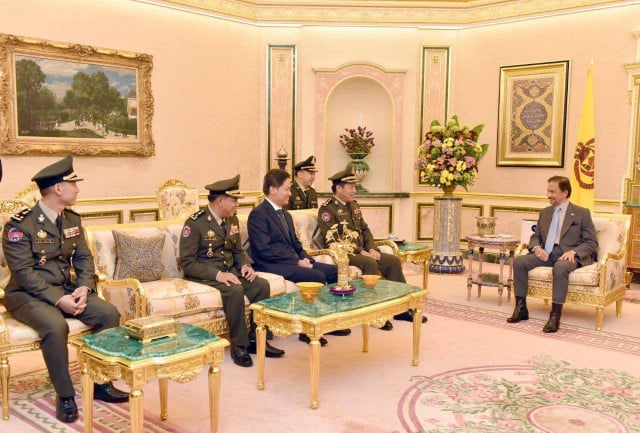 September 30, 2022 10:42 AM
PHNOM PENH – Cambodian and Bruneian army chiefs have agreed to deepen ties between their countries as Brunei provides scholarships to Cambodia for military training.
The pledge was made as Vong Pisen, commander in chief of the Royal Cambodian Armed Forces (RCAF), paid a three-day official visit to Bandar Seri Begawan.
Pisen met his Bruneian counterpart Dato Paduka Seri Haji Muhammad Haszaimi bin Bol Hassan. Both expressed satisfaction at the ties between the countries.
"For military cooperation, the two sides praised the establishment of good relations, both bilaterally and multilaterally, within the framework of ASEAN and the United Nations, including close cooperation in combating human and drug trafficking, training exercises, exchange of delegates and study tours," the RCAF said on Sept. 29.
The Cambodian army chief also vowed to work with his counterpart to increase cooperation from the level of commander-in-chief to the lower units to provide scholarships to RCAF members to study English, command and general staff courses and planning. They would discuss other courses according to the needs and to the capabilities of the Brunei Army.
Pisen also received an audience with Sultan Hassanal Bolkiah at the Royal Palace. The sultan voiced support for military cooperation between the countries.
Earlier, Pisen paid a courtesy call to Dato Seri Pahlawan Haji Abdul Razak bin Haji Abd. Kadir, Deputy Minister of Defense.
The Bruneian Defense Ministry said both sides reaffirmed their commitments to strengthening their defense and military relations and contributing to the peace and stability of the region.
Cambodia and Brunei established diplomatic relations in 1992.
Related Articles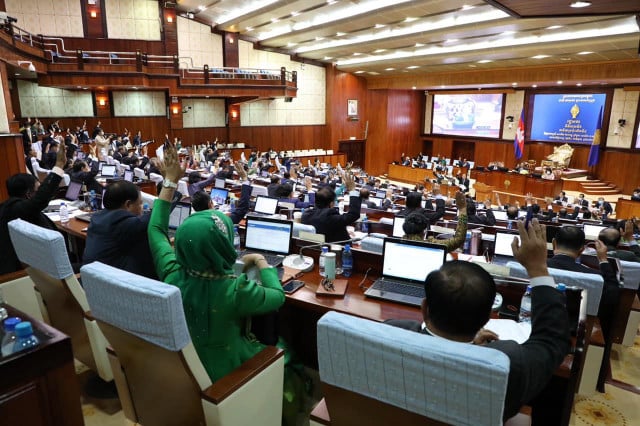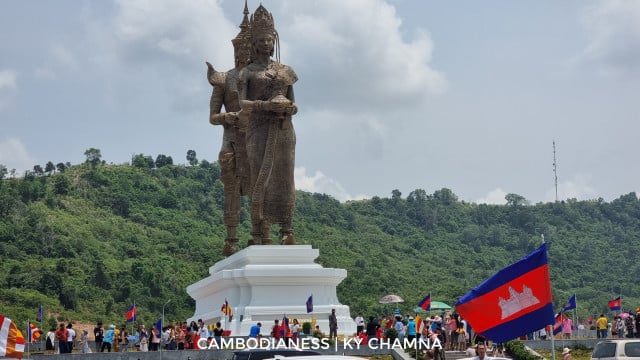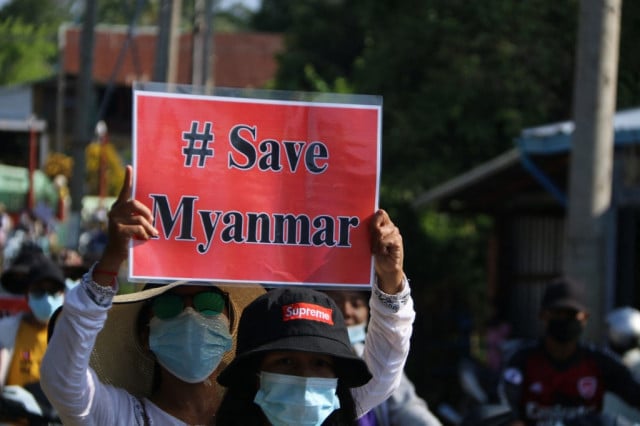 September 12, 2021 5:37 PM