Cambodian and Chinese Foreign Ministers Thank Each Other for Assistance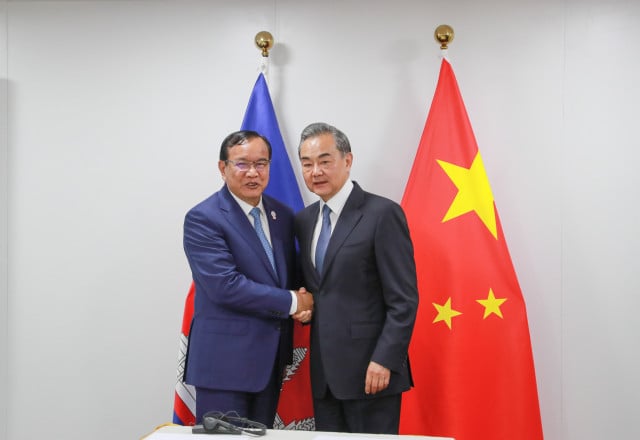 Torn Chanritheara
April 28, 2020 1:18 PM
Cambodia's foreign minister expressed gratitude for China's support and donations to its national anti-COVID-19 efforts.

PHNOM PENH--Cambodian and Chinese foreign ministers spoke on the phone about joint efforts against the Coronavirus Disease 2019 (COVID-19) on Tuesday. Foreign Minister of the People's Republic of China Wang Yi expressing appreciation for Cambodia's support of China and for having avoided politicizing the pandemic, according a statement from the Ministry of Foreign Affairs and International Cooperation.

The phone call between Deputy Prime Minister Prak Sokhonn and Wang Yi took place on April 27, where Sokhonn thanked Yi for providing assistance to Cambodia to fight COVID-19 and for sharing experience with Cambodian troops who are on a mission under United Nation's peacekeeping operation.

"His Excellency Deputy Prime Minister thanks China for sending civil and military medical experts and equipment, supplying raw materials for factories in Cambodia to continue operations, taking care of Cambodian citizens and students as well as offering experiences to Cambodian blue helmet forces in Lebanon and Mali," the statement read.

According to the ministry's statement, Sokhonn also spoke highly of China's achievement in containing the spread of COVID-19.

"This shows solidarity and true international responsibility," it noted.

During the phone call Yi highlighted the reciprocal mutual assistance between Cambodia and China, noting the recent visits from King Norodom Sihamoni and Queen Mother as well as Prime Minister Hun Sen.

"Wang Yi expresses his appreciation for Cambodia that oppose the politicization and blame game at the time that we need to unify against this common challenge faced by humanity. Wang Yi considers Cambodia's firm support on the World Health Organization a right choice," it continued.
The statement comes as United States President Donald Trump has ramped up his anti-China rhetoric and withdrawn US funding for the World Health Organization. Throughout 2019 US-China relations have been strained by an ongoing trade war and protectionist measures against China's 5G network, but the COVID-19 pandemic – which originated in China – has pushed relations between the two superpowers to an all-time low.

Cambodia by contrast has enjoyed more foreign direct investment (FDI) than ever from China, which the NBC calculated as $3.5 billion in 2019 – an 11.7 percent increase from 2018.
While speculation over Cambodia's mounting debt to China, the correlation between China's ambitions in the South China Sea and rumors of a Chinese naval base in Sihanoukville have concerned many Cambodian observers, Wang Yi remains optimistic.

Yi said that on the occasion of 20th anniversary of establishing a comprehensive strategic partnership, the two countries will continue to implement all agreements to bolster ties by prioritizing the cooperation on various sectors, pushing for economic recovery.

It added that China will also continue to provide support for Cambodia to further development.
Related Articles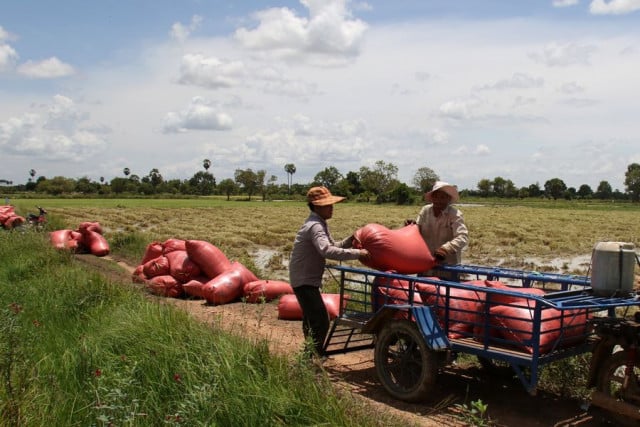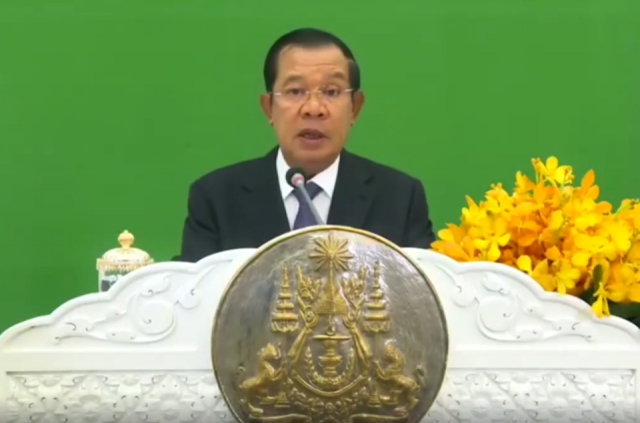 September 22, 2020 1:05 PM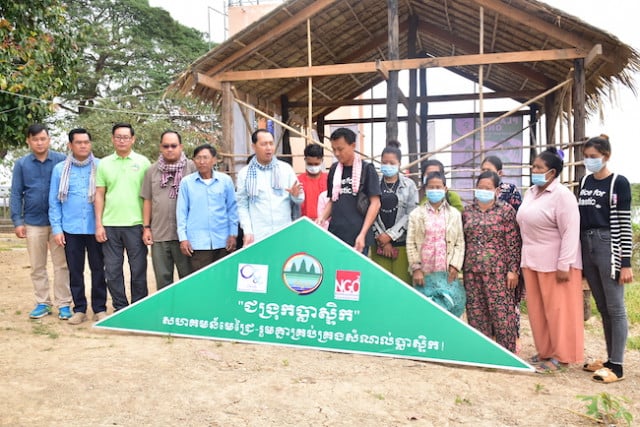 December 22, 2020 10:26 AM