Cambodian and Malaysian Youth Debate the FDI's Impact on Nutrient Deficiency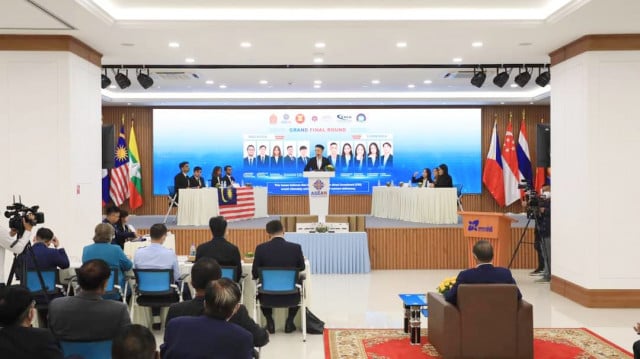 PHNOM PENH—Youth team from Cambodia and Malaysia on Oct. 12 are coming eye to eye in the final round of ASEAN Youth Debate 2022 competition held in Phnom Penh which aims to strengthen ties between ASEAN members and enhance youth to youth connectivity.
Under the motion "Increasing foreign direct investment (FDI) would ultimately solve the problem of nutrient deficiency" Malaysia is a proposition team, and Cambodia is an opposition team.
Kuhan Karttikeyn A/L Ravichandran, A representative of Malaysia 1 said that debate was very fun and also very professional because both teams have a very good debaters and ideas to go up against one another with a very qualified panel of judges.
"We received good constructive feedbacks and specialized information that we can work on. Overall, we felt that the tournament was great and especially the final round which very contentious," the debater said.
Kuhan Karttikeyn A/L Ravichandran told Cambodianess that debate could inspire the youth because a lot of the debaters are very exemplary standard that are capable of speaking up and can feel inspired to do so.
Currently ASEAN has a lot of internet access and it can bring its broadcast worldwide internationally so that reaches so many people who otherwise wouldn't have seen it and these people can feel inspired to also speak up.
"Cambodian team did very well. They put up a great showing which we can learn a lot from them, and there are many areas in which they do better than us as well," the Malaysian said.


Photo provided

Overall, they just feel humble to be debating against with very strong and excellent debaters that they can also learn from each other.
Sok Tola, A Cambodian Debater said that the motion is quite good because it is about foreign direct investment nutrient efficiency for both teams to provide alternative choice of in solving nutrition issue among ASEAN and the world.
This platform is really useful for the for everyone, policymakers and youth since ASEAN has large population of young people to think critically and raise their voice on the stage, he added.
"We are hardworking. We collaborate together. We have a lot of meeting and research. That's why we come here to compete with grand final round," he said.
"We are really proud to represent Cambodian Youth on the final round."
According to Tola, team from Malaysia are good, hardworking that's why they come to the final round.
Veng Sovanmeng, another Cambodian debater said that the team need to do a lot of research to get ideas and data to discuss with team to form strong arguments.
"We work very hard and a lot of preparation. We did our best already and just wait for the results," he said.
There are also many challenges because the topic is always updated from each round and they have to compete with a strong team from other ASEAN countries.
However, because of hardworking, and team spirit his team can reach to this round with comprehensive information in art of speech.
Asking how they reach this stage by eliminating many other countries, Sovanmeng responded that as an ASEAN member state, there is no big or small country, but one equal voice. Other countries have an internet access, Cambodia does too, they work hard to get information and speak English well, Cambodian team does too.
The debate ties relations people-to-people connectivity
Malaysian representative said that debate which is lived by the Cambodia's ministry of education Cambodia on Facebook can create a lot of awareness and attention by other youths to feel inspired that their voices matter as well.
They can engage in discussions not only through debates, but they can debate in social media with their friends in school debate is such a universal thing and transferable thing that every youth can be inspired and participating in house.
Sovanmeng emphasized that beside a debate, both teams had spent time together to travel and chitchat to build connections before and after the competition as the ASEAN youth.
Minister of Education Youth and Sports, Hang Chuon Naron said that giving voice to young people is very important. So by organized this program it can build friendship and more awareness.


Minister of Education Youth and Sports, Hang Chuon Naron gives the speech. Photo provided

The minister hopes that all the Malaysian team coming here will build a friendship with Cambodian team.
"Promoting cooperation and awareness of the Asian is value of community building as a role of the social and cultural pillar," he said.
He would argue that debate can build the 21st century skills among ASEAN people through industrial revolution 4.0 as such skills are very important for young people for their life.
This program aimed to raise youth awareness of ASEAN values, challenges and opportunities, provide a forum for young people to express their concerns and solutions, train young leaders in ASEAN through learning and developing public speaking skills, reflection, exchange of views and mutual knowledge and strengthen the ASEAN spirit to contribute to achieving the ASEAN vision.
There are 32 teams in total for ASEAN youth debate. In each country, there are 3 groups, each group has 5 members, including 1 team leader.
The result is set to announce Oct. 13.
Related Articles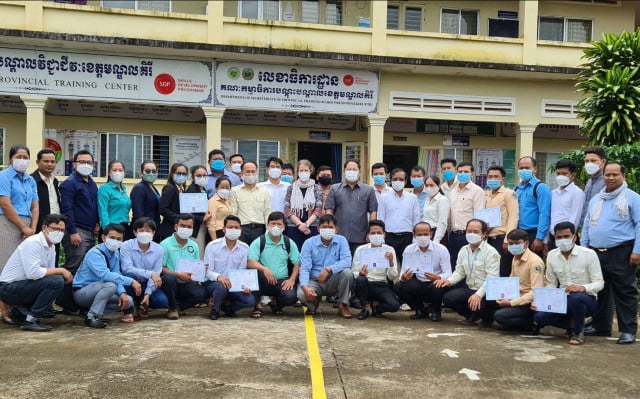 September 12, 2022 9:40 AM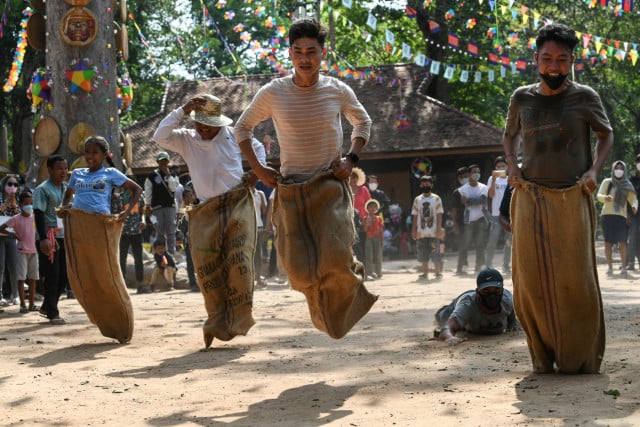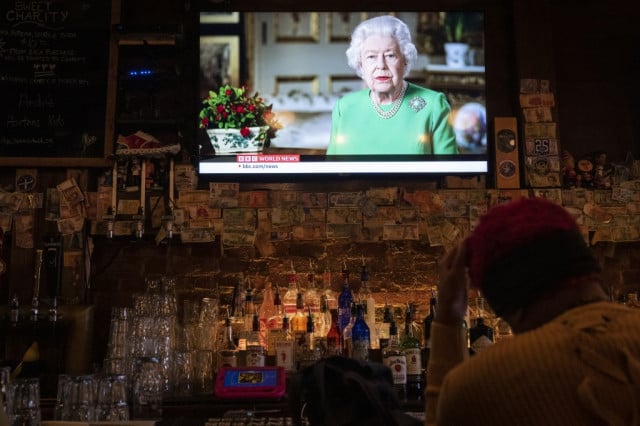 September 9, 2022 7:24 AM