Cambodian Athlete Injured at SEA Games
PHNOM PENH – Obstacle racer Yin Pisey suffered an ankle injury while competing at the Chroy Changvar Convention Center.

Pisey twisted her ankle after falling off a piece of equipment during the second round on May 3. Despite the injury, Pisey insisted she would not give up in the next round.

The obstacle race is a new sport in Cambodia and this is the nation's first appearance in a regional competition of its kind.

Two athletes from Cambodia, Pisey and Touch Srey Toch, competed in the women's individual event. They did poorly and came in last with a time of two minutes.

Precious Satarain Cabuya, a Filipino, won the qualifiers with a time of 33.128 seconds. Kaizen Cipriano Dela Serna, another Filipino, finished in second place with a time of 34.863 seconds.

Indonesia's Anggun Yolanda Samsul Hadi was third with a time of 41.219 seconds. Malaysia's Wan Athirah Hidayah Ahmad Fuzli was fourth at one minute 1.872 seconds. Indonesia's Mudji Mulyani came fifth at one miute 20.541 seconds.

The Philippines picked up six gold medals at the 31st SEA Games in Vietnam.
Related Articles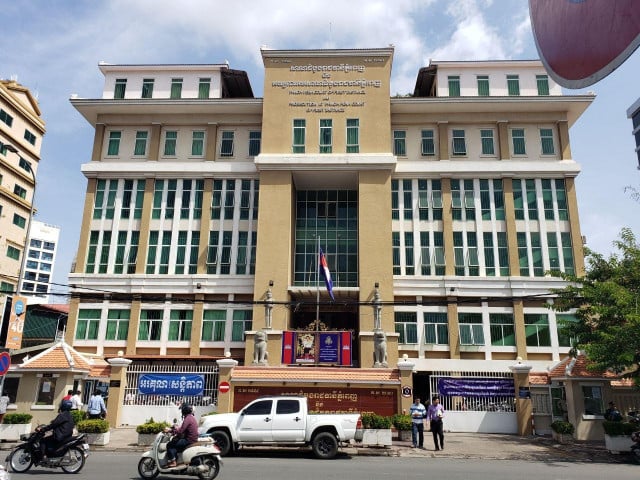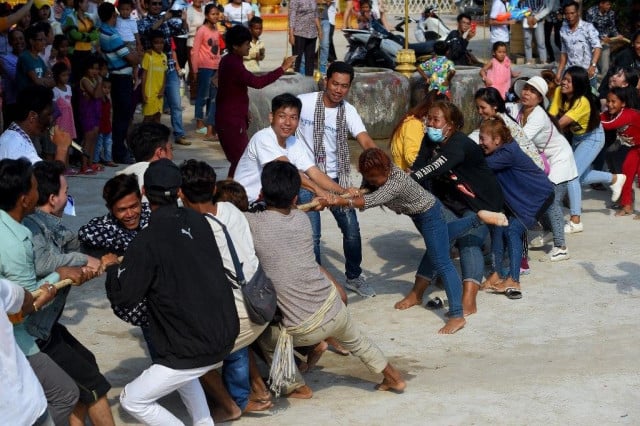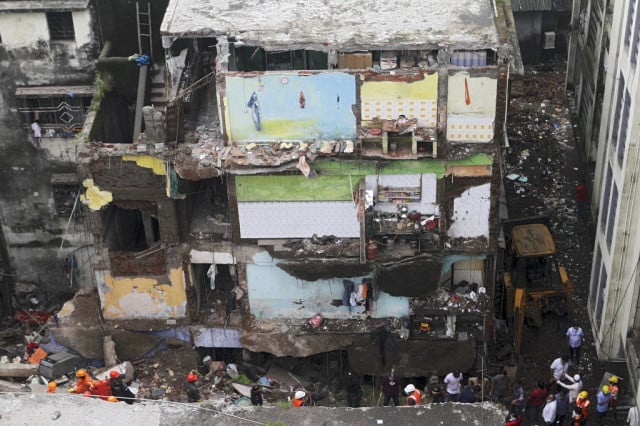 September 21, 2020 10:03 AM