Cambodian Authorities Searching for Woman Trafficked to China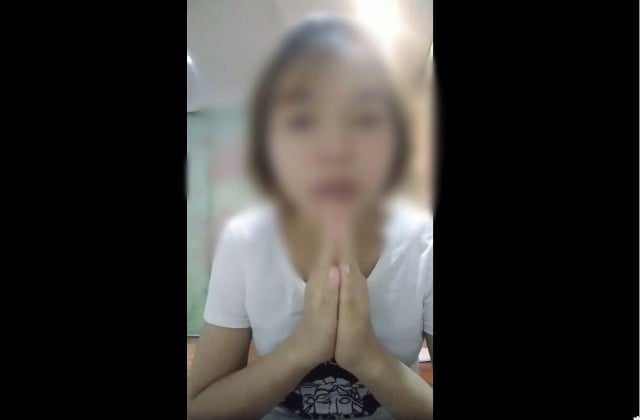 Mao Sopha and Phoung Vantha
October 12, 2020 9:09 AM
The National Committee for Counter Trafficking announced they are working with Chinese authorities to bring home a woman tricked by an employment broker.
PHNOM PENH--Cambodian authorities on Oct. 12 announced that they are searching for a Cambodian women who was trafficked to China by a broker who promised her employment once abroad.
Deputy Secretary-General of the National Committee for Counter Trafficking (NCCT) of the Ministry of Interior Chiv Phally said that after receiving a video about that Cambodia women, authorities have been trying to locate her in China and find her relatives in Cambodia.
The video, seemingly just a few days old, purports to show a Cambodian woman who said she was lured to work in China for two years, but has faced abuse since she was tricked into emigrating. In the video, the unidentified woman said that she has no phone to contact her family in Cambodia and has been reliant on the help of others to get the video out. She added that when she got sick, she was not taken to hospital and is currently facing many hardships as the job she is trapped in is not what was promised.
In the video, she cried and raised her hand to request Prime Minister Hun Sen to help her.
"I want to go home. I request Hun Sen and other excellencies to help me as much as you can help me, I hope the prime minister helps me…take me home, I want to see my mother and father," she said.
Phally continued that his team had tried to contact the Facebook pages that her video was posted to, but have not received a reply yet. He added that the Anti-Cyber Crime Department is also searching for the first account that the video was uploaded to.
"Authorities have to search for the village and the commune in China where the Cambodian woman is living and then cooperate with the Consulate General and the Cambodian Embassy, including Chinese authorities to intervene for her to return to Cambodia," he said.
The National Committee for Counter Trafficking is cooperating with other partner organizations and relevant institutions to help liberate the Cambodian woman according to the procedure.
This comes amid fears that the COVID-19 pandemic is creating conditions ripe for human trafficking, with low income families more willing to take risks to work abroad as unemployment soars throughout the region. Experts fear that the border closures and travel bans will make it harder to catch human traffickers, but will do little to deter the criminal networks who sell immigrant workers into slavery or bonded labor.
Related Articles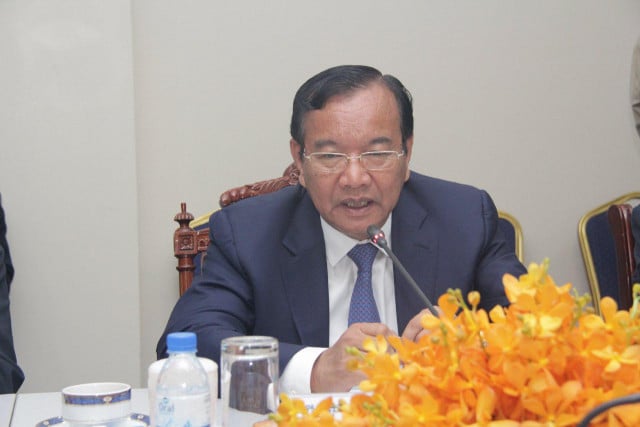 September 11, 2019 7:28 AM