Cambodian Billiards Player Cleans Up at Korean Competition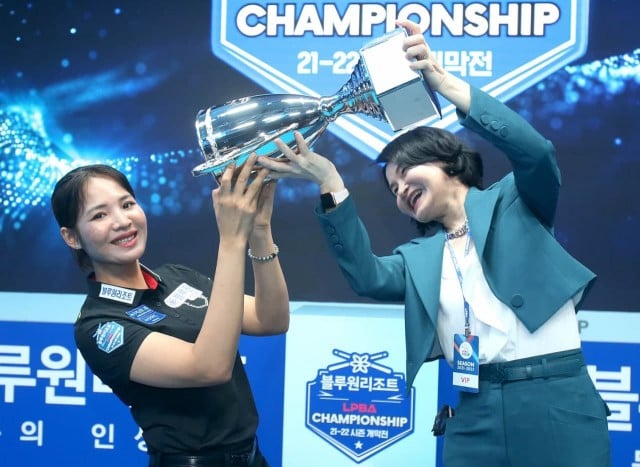 World-ranked billiards player Sroung Pheavy racked up another win in South Korea, defeating her opponent in the Blue Resort LPBA Championship finals on June 21
PHNOM PENH--Cambodian snooker player Sruong Pheavy won the Blue Resort LPBA Championship of female carom billiards on June 20 in South Korea, defeating Kim Gayoung—nicknamed "the Little Devil Girl"—three sets to one.
It was an intense game for Pheavy, who lost the first set scoring just 7 points to Gayoung's 11, but the Cambodian snooker pro rebounded in the second set, crushing her Korean competitor 11 points to 4.
Quickly recovering, Gayoung and Pheavy's third set went right down to the wire, with Pheavy narrowly stealing the set in the final moments, going on to win 11-10. The fourth and what turned out to be final set was equally tense, but ultimately ended with 11 points to Pheavy, 9 points to Gayoung.
Blue One Resort then gave Pheavy a 1-year contract and roughly $17,500 in prize money for winning.
"I am very honored, and this achievement is a new gift for Cambodia and its people, including my supporters in Korea," Pheavy said.
Many Koreans have paid tribute to her and described her as a "strong woman" after winning several championships in South Korea. Pheavy is a Cambodian-Korean billiard player who moved to South Korea permanently 10 years ago to marry her Korean husband.
The Blue One Resort LPBA Championship ran from June 14 to June 21, with a total of 64 world-class athletes competing.
Related Articles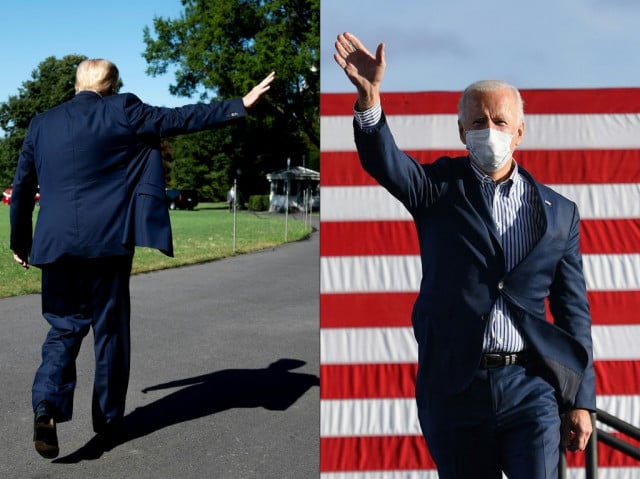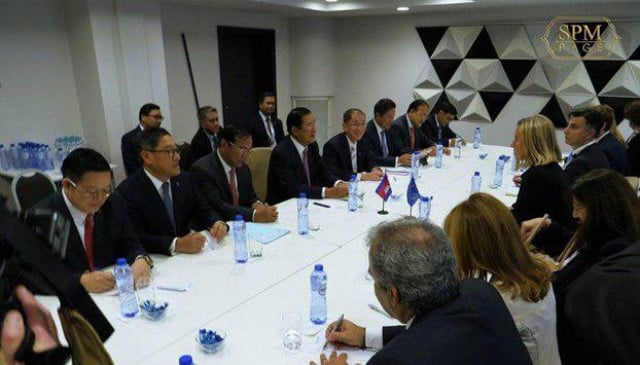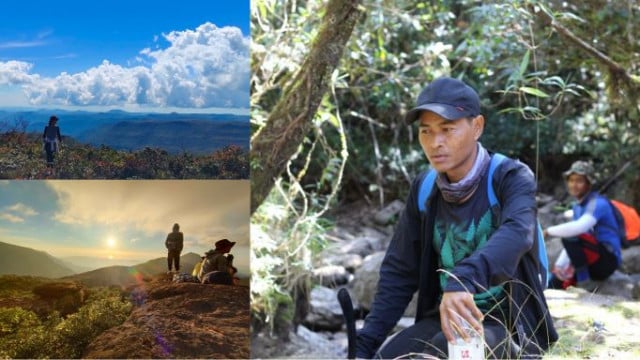 September 5, 2022 3:29 PM