Cambodian Blue-crested Agama, Phnom Kulen Bent-toed Gecko Among New Species Discovered in Greater Mekong: WWF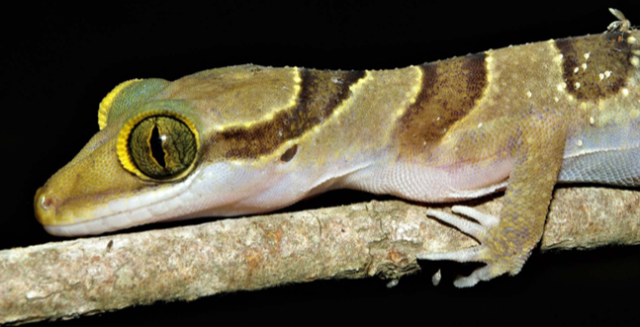 PHNOM PENH -- A Cambodian blue-crested agama and a Phnom Kulen bent-toed geckos are among the 380 newly discovered species in the Greater Mekong sub-region in 2021 and 2022, a World Wildlife Fund's (WWF) report said on Monday.
A total of 290 plants, 19 fishes, 24 amphibians, 46 reptiles and one mammal were spotted in Cambodia, Laos, Myanmar, Thailand and Vietnam, the report said, adding that this brought the total number of vascular plants, fishes, amphibians, reptiles, birds and mammals described in the Greater Mekong since 1997 to 3,389.
"The Greater Mekong is home to globally iconic and endangered species, including the tiger, the Asian elephant, the Sunda pangolin, and the giant freshwater stingray," the report said.
Nilanga Jayasinghe, manager of WWF's Asian species, said while the Mekong region is a global biodiversity hot spot, it is also experiencing a vast array of threats.
"It is critical that we continue to invest in the protection and conservation of nature, so these magnificent species don't disappear before we know of their existence," she said in a press statement.
According to the report, the Cambodian blue-crested agama (Calotes goetzi) was found near the Angkor era archaeological site Kbal Spean, within the Phnom Kulen National Park in northwestern Siem Reap province, and the dominant males of the species are bright blue, and both males and females have three to five prominent dark brown spots along their back.
The Phnom Kulen bent-toed gecko (Cyrtodactylus Kulenensis) has only been found on the sandstone outcroppings in Phnom Kulen National Park in Siem Reap province.
This gecko was distinct from other species, having no large dark blotches on the top of its head, three or four well-defined brown body bands, and a significantly greater number of scales around the mouth and bumps on the skin along its spine, the report said.
Related Articles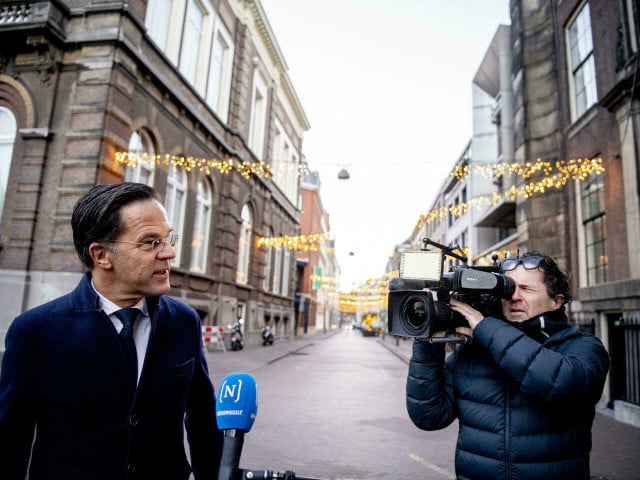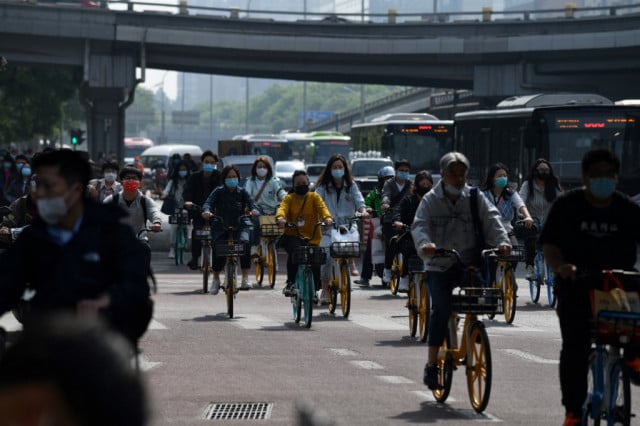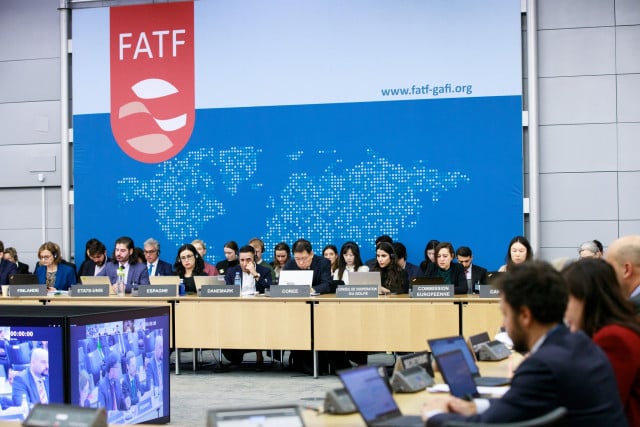 February 25, 2023 11:00 AM