Cambodian court ends probe in Kem Sokha's case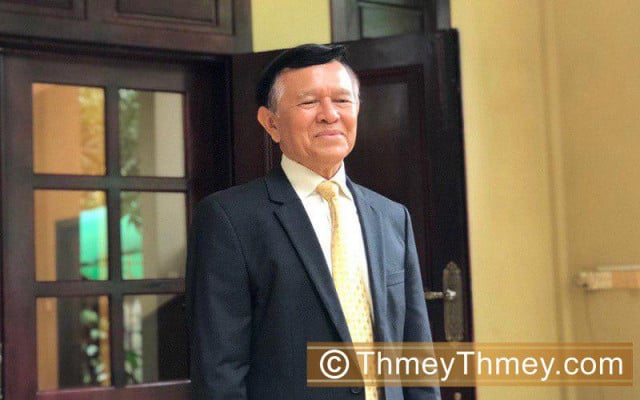 Phoung Vantha
November 15, 2019 9:01 AM
PHNOM PENH—Investigation into the 'treason' case against Kem Sokha has now come to an end, the Phnom Penh Municipal Court said Friday – more than two years after the opposition party leader was arrested on what critics viewed as a drummed-up charge.

"We have decided to close the investigation from this point onward," Ky Rithy, an investigating judge, said in a statement Friday.
He did not offer any details as to what might be the next move for the case but only added that Kem Sokha has been charged with "treason [he had] committed in Cambodia and overseas from 1993 to 3 September 2017." The latest date was when the co-founder of the Cambodia National Rescue Party (CNRP) was arrested.
Phan Chansak, Kem Sakha's lawyer, said he is not sure yet the case will be sent to trial or the charge will be dropped.
In explaining the procedure, he said that, following the announcement, the investigating judge will send the case back to the prosecutor, who has 15 days to review and make final decision.
Kem Sokha was held in jail for one year before being released in September 2018 and transferred to his house, where he remained under house arrest for another 14 months.
Last Sunday, he regained a partial freedom after being released from house arrest by the municipal court's order, which, however, still bars him from leaving the country or engaging in political activity.
The court's decisions during this week appear to be a calculated move by the government, which is facing a mounting threat by the European Union to suspend 'Everything But Arm' (EBA) trade preferences for Cambodia due to the deterioration of human rights and labor rights situation.
Early this week, the European Commission gave the Cambodian government its "preliminary report on temporary suspension of trade preferences" and given the latter one month to respond.
It also told the government to make "real and credible improvement" of the human rights and labor rights situation in order to avoid the withdrawal of EBA.
"We also expect the Cambodian authorities to reinstate the political rights of all opposition members banned from political life and to fully release all opposition members, supporters and activists recently put under detention," the EC said in statement on Monday following Kem Sokha's release from house arrest.
Related Articles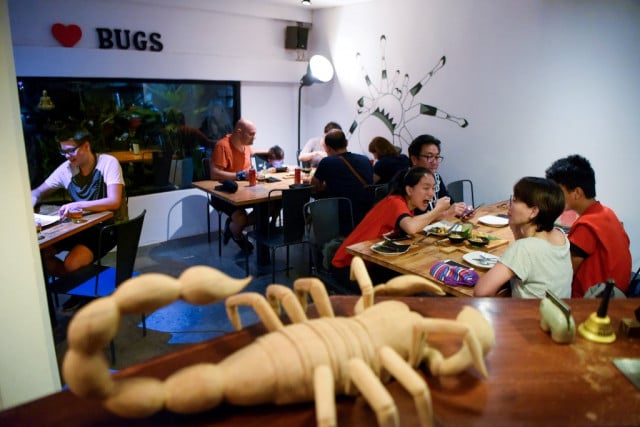 November 30, 2019 3:34 AM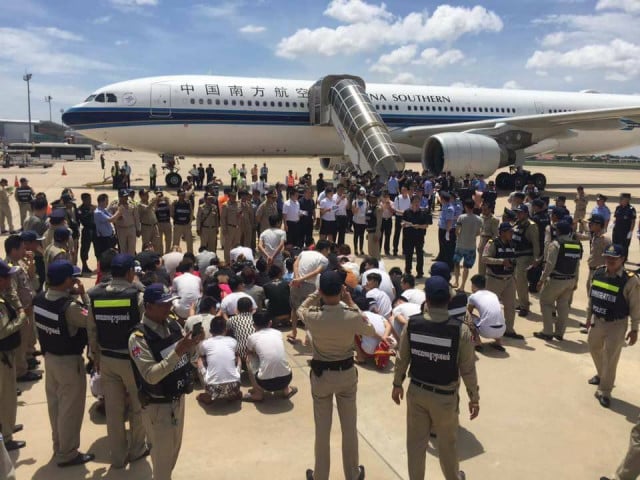 February 28, 2022 6:07 PM