Cambodian courts to introduce video conferencing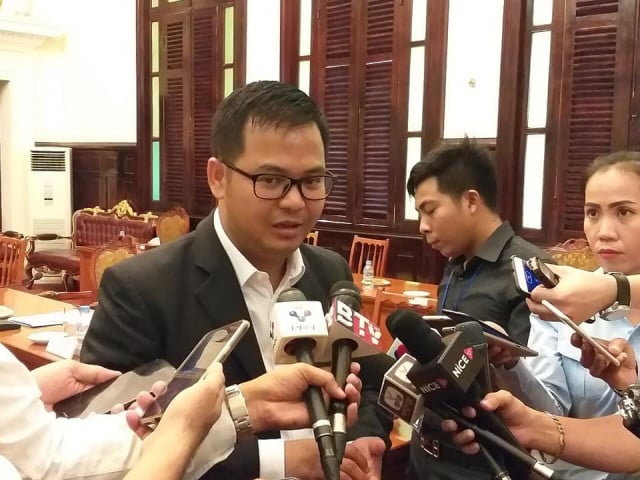 Phoung Vantha
May 5, 2019 3:30 AM
Cases to be heard without courtroom presence of parties including judges and prosecutors
Phnom Penh, Cambodia--The Ministry of Justice says it plans to introduce video conferencing for court cases although it is not yet clear when the system will come into effect.
"It will take a very long time because we still lack resources," ministry spokesman Chin Malin said. "We still don't have enough internet access nationwide and not everyone is internet literate."
Speaking to reporters on Thursday, he said the system would allow cases to be heard without the courtroom presence of parties including judges and prosecutors.
"They can be anywhere," he said. "They will still be able to see each other's faces and talk."
Chin Malin said courts in some Southeast Asian countries were already using such systems.
He said video conferencing was part of a vision to modernize and develop the judicial sector by integrating technology.
Courts have already introduced online registration and management of cases.
Legal expert Sok Sam Oeun said video conferencing was not difficult to implement.
"It's not hard," he said. "If the ministry wants it to happen tomorrow, it can happen. You can see such systems in the Philippines and Thailand."
Sok Sam Oeun said video conferencing was generally to help witnesses. In murder cases, for example, "witnesses are afraid of being present in the courtroom," he said.
Related Articles