Cambodian Cultural Village to Close for Good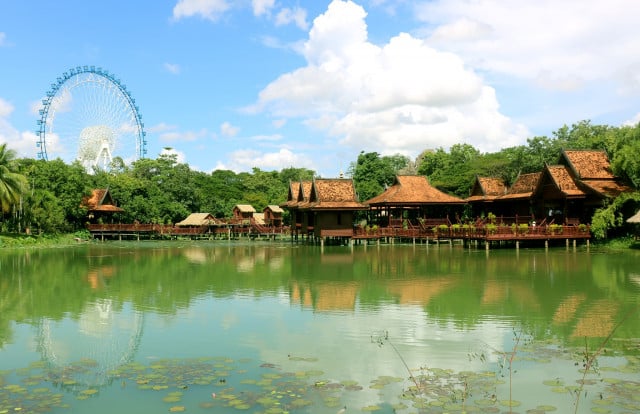 Phoung Vantha
October 12, 2020 4:37 AM
The Siem Reap tourism site has announced it will close after 17 years of operating, citing the COVID-19 pandemic as the chief reason behind its closure.
PHNOM PENH--The Cambodian Cultural Village, a prominent tourism park in Siem Reap Province, announced on Oct. 11 that it will cease to function as of Nov. 7, 2020. Due to the COVID-19 pandemic, the number of visitors has plummeted bringing about financial instability for the company that resulted in employees going on strike in August 2020.
With the Ministry of Tourism in August 2020 reporting that international arrivals for the first six months of the year had dropped by almost 65 percent—in June 2020 alone, Cambodia experienced a 97 percent drop from the same period last year.
Opening officially on Sept. 24, 2003, the Cambodian Cultural Village has worked to preserve and promote Cambodia's diverse heritage. Through museums, traditional dance shows and miniature villages representing historical and cultural icons of Cambodia, the tourism site has remained popular with tourists visiting Siem Reap.
Cambodia's tourism sector raked in roughly $4.92 billion in revenues last year, but this year has seen the industry ravaged by the pandemic and Cambodian Cultural Village is one of the many businesses forced to close due to severely reduced international tourism.
"Our company has faced severe economic and financial difficulties, that is, the company can no longer cover the costs of the business operation," the company said in a press release.
The Cambodian Cultural Village Company said that it will pay compensation to all employees in accordance with the Labor Law. This comes just months after its employees went on strike and demanded the company pay salaries and benefits—both of which, workers said, had been cut since April 2020.
Lim Sopha, head of the Cambodia Culture Company Tourism Employee Unions, said that he agreed with the decision for the company to pay its staff compensation in accordance with the Labor Law.
"The workers did not get any information from the company about the date they will receive their compensation yet, we only just saw the announcement that the company will close," he said.
He noted that the company is responsible for some 300 employees, but expressed his sorrow that such an iconic company should close.
"We feel sorry for the workers, as that place has been open for more than 10 years and now it faces this situation, we feel very sorry," he added.
Lim Sopheak, general manager of Cambodian Cultural Village, declined to comment, saying she was busy attending a meeting.
Related Articles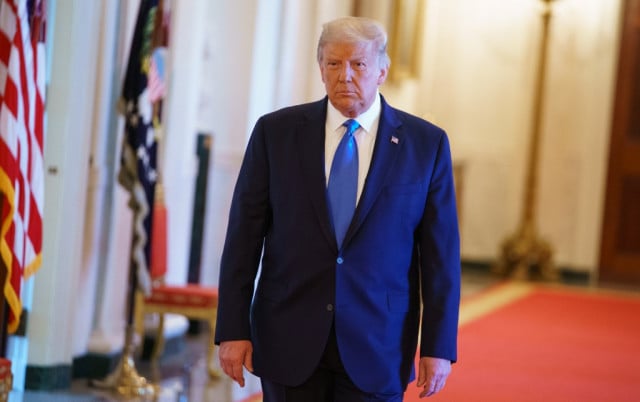 September 24, 2020 3:01 AM