Cambodia dispatches nearly 300 peacekeepers to Mali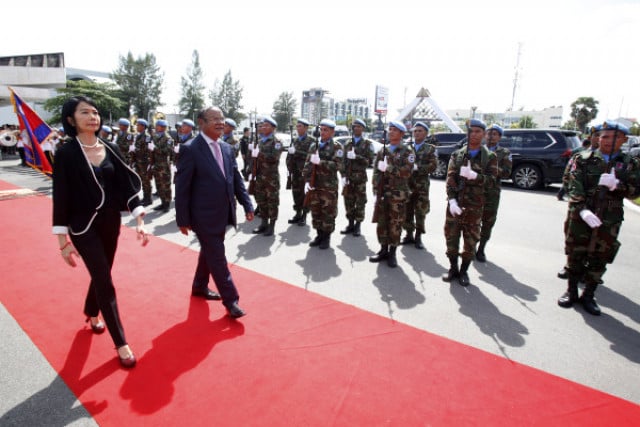 Thmey Thmey
May 19, 2019 10:35 AM
Pol Saroeun says recent tragedies involving Cambodian peacekeepers does not change Cambodia's commitment to missions under UN umbrella
PHNOM PENH--Cambodia has deployed almost 300 soldiers including 25 women to UN peacekeeping operations in Mali, a Senior minister in charge of peacekeeping said.
In a statement, General Pol Saroeun said the 298 troops comprised an airport repair and maintenance unit and an ordnance disposal unit dispatched on Friday.
"Peacekeeping missions continue to face threats from non-state actors with troops attacked by rebel forces resulting in the deaths and injuries of many of our troops," he said.
Pol Saroeun ordered the departing troops to adhere strictly to rules and discipline while learning from their deployment abroad.
"The Cambodian army must uphold the dignity and reputation of RCAF and Cambodia as a nation," he said.
Pol Saroeun also said that recent tragedies involving Cambodian peacekeepers did not change Cambodia's commitment to missions under the UN umbrella.
In March, Prime Minister Hun Sen pledged $15 million to buy armoured vehicles for Cambodian peacekeepers in Mali. "We need to have our own armoured vehicles to maintain peace," he said.
Cambodia is the biggest Southeast Asian contributor to UN peacekeeping operations, dispatching 6,053 personnel since 2006 including 295 women.
Cambodian missions have served in Chad, Cyprus, the Central African Republic, Lebanon, Mali, Sudan, South Sudan and Syria.
Related Articles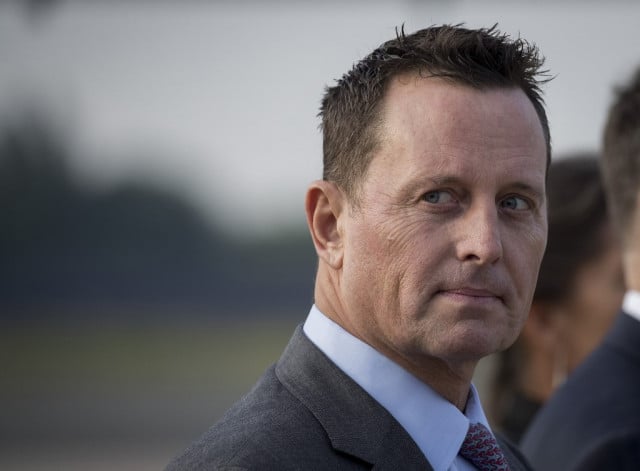 February 21, 2020 7:20 AM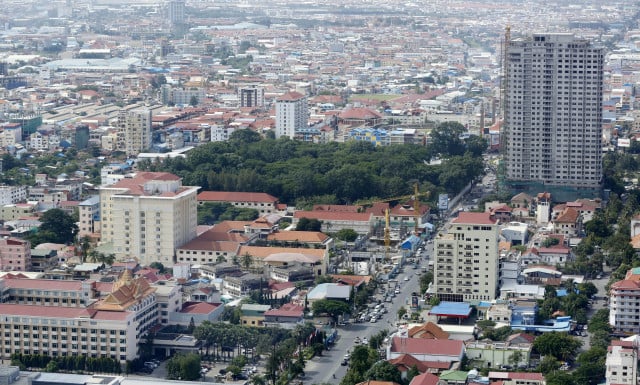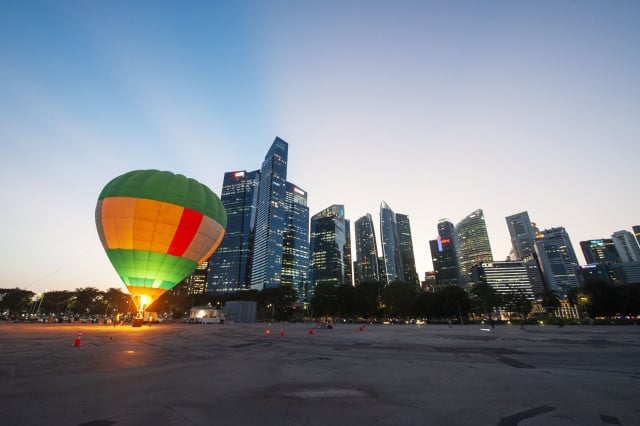 November 29, 2021 9:38 AM