Cambodian Dogs Trained to Detect  COVID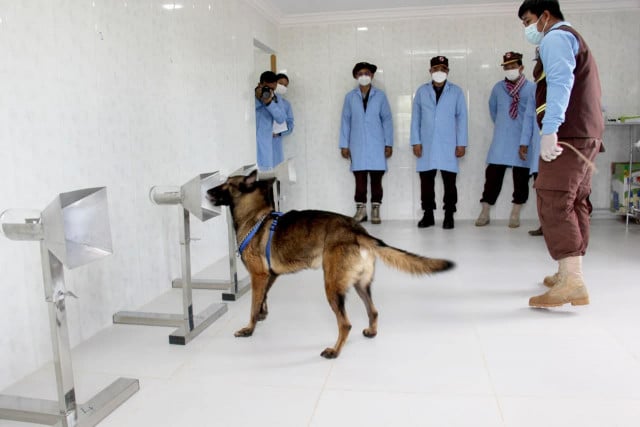 Initial training succeeds in sniffing out patient samples
PHNOM PENH--Three Cambodian sniffer dogs have been trained successfully to detect COVID-19 from trial samples.
Cambodian Mine Action Center director-general Heng Ratana said the three from the first group to be trained were able to detect odors from 48 patients in the initial phase of their training.
"In short, congratulations for COVID-19 detection dogs for successfully detecting VOC (odor) of COVID-19 patients," he said.
Ratana said the CMAC and the University of Health Sciences had worked together on the research and development of COVID-19 detection dogs.
Another seven dogs in a second group were making remarkable progress.
"We are all very proud of the results of this study and hopefully it will meet expectations," he said.
All samples underwent PCR and cell culturing to ensure safety. Experts say there is no evidence humans can pass the virus to dogs.
Cambodia has built up decades of experience using dogs to detect landmines.
As of August 2, Cambodia had recorded 78,474 COVID cases with 71,517 people having recovered. The disease has claimed the lives of 1,442 people in the country.
If the government gives the go-ahead in about four to five weeks, the dogs can be used officially to detect COVID-19, but now the team is keeping more records and preparing additional techniques.
Training the dogs, including the basics of sniffing, takes about nine months, with 4 to 5 weeks sniffing COVID-19 samples.
Related Articles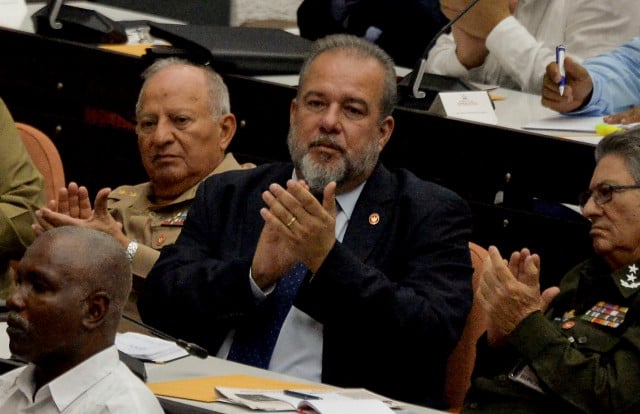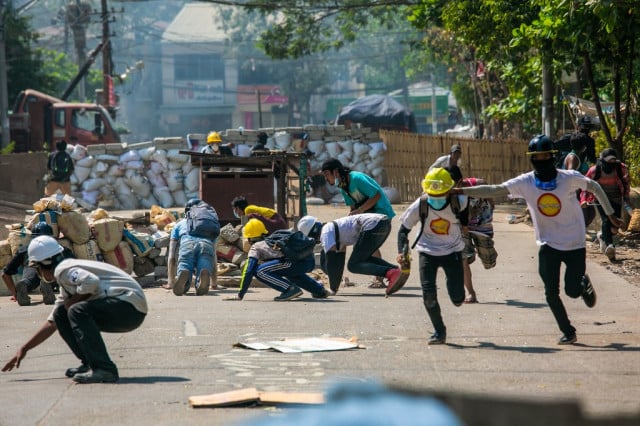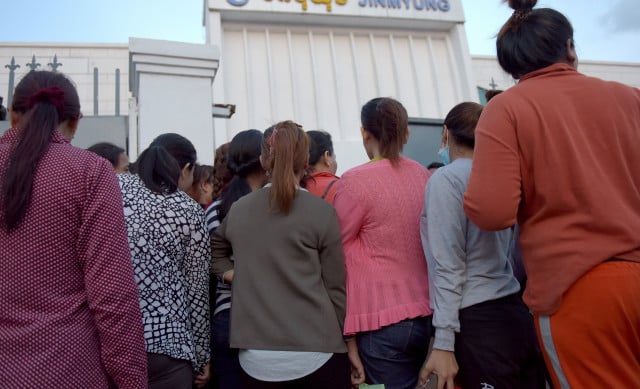 February 12, 2020 11:49 AM