Cambodian Filmmaker Rithy Panh's Latest Feature Film Wins an Award in Germany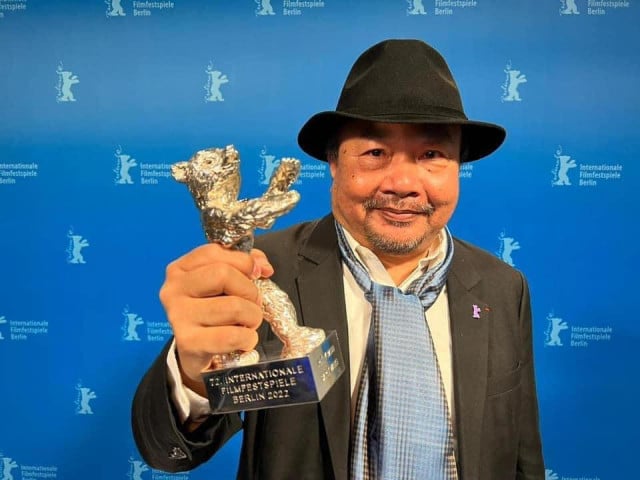 February 17, 2022 7:10 PM
Entitled "Everything Will Be Ok," it was presented at the Berlin International Film Festival

PHNOM PENH--Cambodia's film director Rithy Panh left the Berlin International Film Festival in Germany with an award—as he usually does at film festivals—for his film entitled "Everything Will Be Ok."
On Feb. 16, he obtained the Silver Bear for Outstanding Artistic Contribution for the film. He shared the award with Mang Sarith who sculpted the figurines used in the film.
Staged with clay characters, the 98-minute film did not leave film critics indifferent.
As Siegfried Forster of Radio France Internationale wrote, "This is the most surprising, the most daring and unfortunately also the most visionary films of the [festival].
"Rithy Panh tells us with brio and means of hallucinating simplicity the ultimate end of the history of humanity," she explained.
Panh used a technique he had developed to speak of the Khmer Rouge regime in his feature film "The Missing Picture," which had earned him the Un Certain Regard award at the Cannes Film Festival in France in 2013 and was nominated for an Oscar for best foreign-language film in Hollywood in 2014.
As explained Patrick Brzeski of the film-trade publication The Hollywood Reporter on Feb. 12, "[t]iny animal figurines—pigs, buffalos and lions—are shown to have overtaken and enslaved humans. Cut after studying the earth's former overlords' archives of images, the creatures proceed to repeat history's failings — first as tragedy, then as farce."
And this technique seems to prove quite effective to communicate Panh's message. "The title, you might not be surprised to hear, is ironic: In Rithy Panh's…essay film, everything will most assuredly not be OK," writes on Feb. 12 Jessica Kiang of the film trade publication Variety. "Humans, with our immense capacity for microscopic and macroscopic cruelty, will not be OK. Animals, even if they manage to turn the tables on us, will also not be OK…The little clay critters are cute, though."
As Panh explained to Brzeski, the concept of the film came out of wishing to produce a work in spite of the COVID-19 pandemic, which had made shooting on location and the gathering of large film crews nearly or close to impossible over the last couple of years.
The 72nd annual Berlin International Film Festival, during which are shown hundreds of films of all genres and lengths, ends Feb. 20.
Rithy Panh was travelling at press time and could not be reached for comments.
Related Articles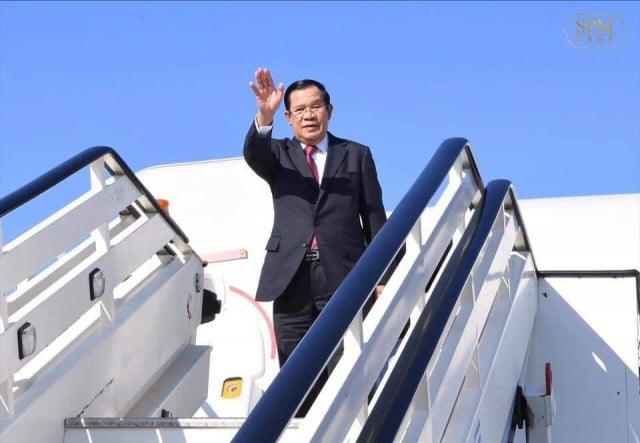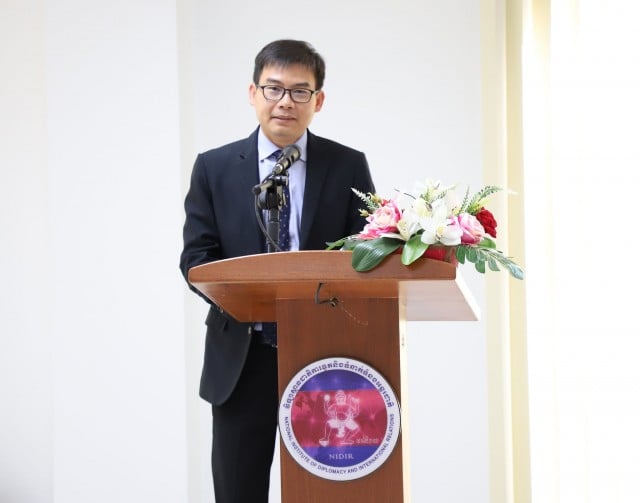 November 25, 2019 12:02 PM