Cambodian Firm to Produce Straws from Rice to Beat Plastic Products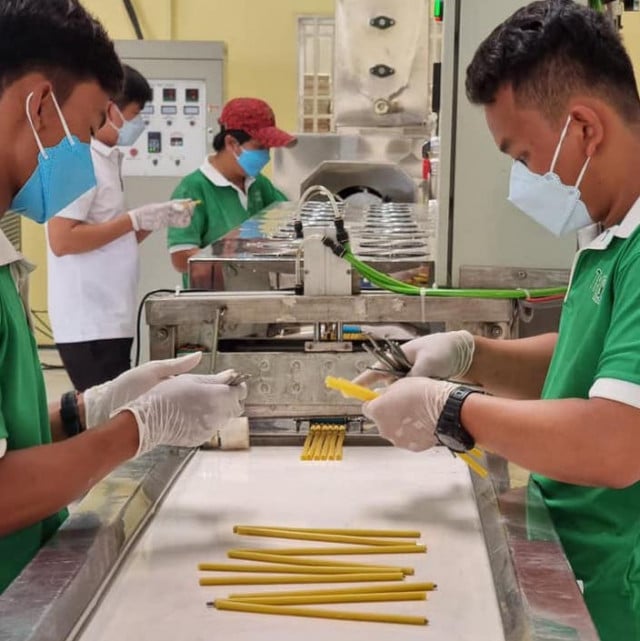 February 27, 2022 5:19 PM
As Cambodia grapples with rising volumes of plastic waste, the shift to sustainable products begins with the private sector
PHNOM PENH--A local firm has begun producing drinking straws from rice with aim to supply the domestic market in a bad to reduce Cambodia's plastic consumption.

Chairman of TK&D Manufacturing Enterprise, Hout Rithy said that his firm has been producing drinking straws from rice as part of the effort to reduce plastic use and Cambodia's reliance on imported products from foreign markets.
He said he was strongly encouraged to do so as he observed that the straws made from rice and other various natural materials are already being used domestically, but are generally imported.
Beginning operations in 2021 in Krakor District, Pursat Province, the manufacturer employees some 150 people and, currently, it has the capacity of producing 1 million rice straws a day, Rithy said.
He went on to explain that his straws are 100 percent made of rice flour, which he said differ from the straws imported from neighboring countries that often have added chemicals to harden and to store the straws for a long time.
"This straw is made completely from rice flour without mixing any amount of plastic, even if we throw it away, it does not harm the environment," Rithy explained.
"Regarding the use of this straw, if we use it with coffee or cold water, it can be used for up to an hour. Even it becomes soft, we can still use it to drink normally. On the other hand, when it turns soft, we can also eat it," he added.
Rithy went on to detail the production process, which consists of many steps.
"The first step is we mix pure rice flour with fruit powder such as banana, mango and others, he explained. "Then, we put it into the machine to pound them together before turning it into straws. The final step is to place the finished straws in a steamer to harden and disinfect, and finally it goes through packaging."
According to Rithy, his rice straws have received support from environmentalists and environmentally concerned citizens. Especially, he has received more orders from cafés, hotels or restaurants across the country.
"Right now, I think there is a lot of support," Rithy said. "Some of the wholesalers who used to buy straws from foreign markets turned to us and resell our products. And some domestic shops buy from us directly. In fact, at the beginning of this month, we sold nearly 50,000 straws."
Not only supplying to the domestic market, Rithy also has ambitions to seek access to foreign markets in the future.
Rithy said he has recently sent product samples to Australia and the United States.
"The Australian side has already supported and agreed to buy, but they require my enterprise to register and get certified with ISO to ensure quality, safety and hygiene," he explained, pointing out that there are other challenges facing his firm so it is difficult to compete in foreign markets—some of which include the higher electricity prices and cheap, readily available plastic straws.
Related Articles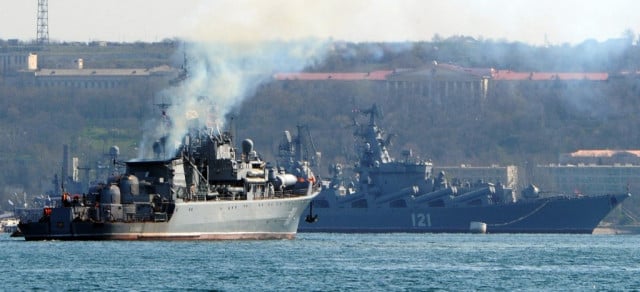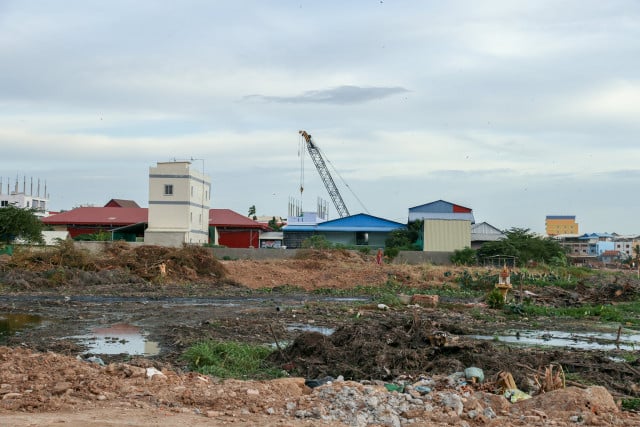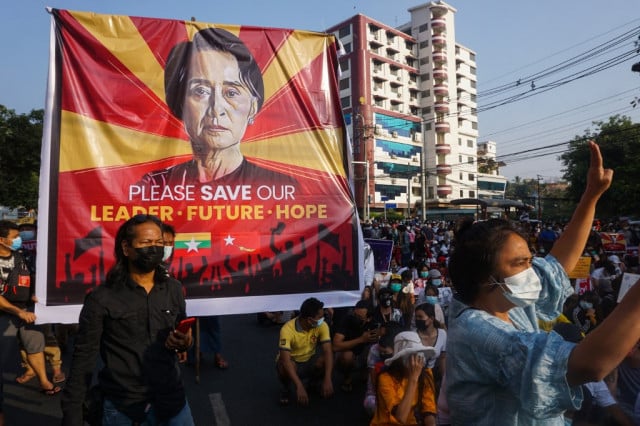 February 16, 2021 2:05 AM