Cambodian FM lauds China for strong support for Lancang-Mekong Cooperation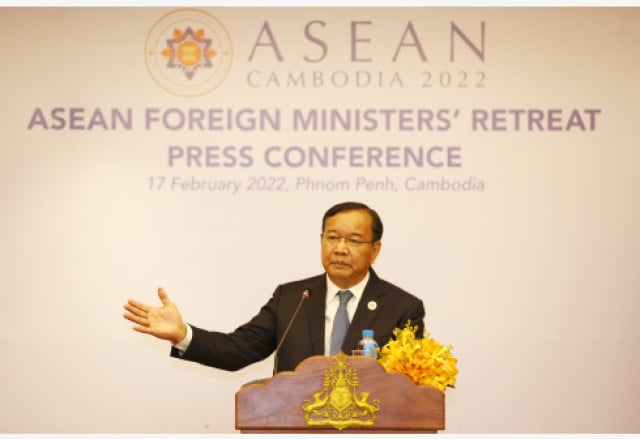 PHNOM PENH -- Cambodian Deputy Prime Minister and Foreign Minister Prak Sokhonn on Tuesday praised China for its strong support for the Lancang-Mekong Cooperation (LMC) over the past seven years.
The LMC countries include China, Myanmar, Thailand, Laos, Cambodia and Vietnam.
The Cambodian top diplomat said that as the world is recovering from the COVID-19 pandemic and continues to face with ongoing uncertainties, the LMC countries have deepened their cooperation to combat these challenges to ensure that the region remains safe and open.
"Over the past seven years, driven by our close collaboration among the LMC countries and underpinned by our common aspirations to promote peace, stability, and a shared future of prosperity, our mechanism remains progressive across all developmental spectrum marked by a strong focus on building our resilience through sustainable growth," Sokhonn said in a message celebrating the LMC Week 2023.
"I take this opportunity to express our appreciation to the People's Republic of China for its strong commitment and active engagement in advancing the LMC framework to ensure the success of the initiative till the present day," he said.
Sokhonn said Cambodia looked forward to seeing the evolution of the LMC framework in transforming this sub-regional mechanism, not only to complement the Belt and Road Initiative and the Global Development Initiatives, but also to support the implementation of the Regional Comprehensive Economic Partnership, as well as to ensure the realization of the Lancang-Mekong Economic Development Belts in synergy with the New International Land-Sea Trade Corridor.
"In this connection, Cambodia will continue to promote the LMC as one of the most relevant sub-regional platforms to support multilateralism so to realize our leaders' vision of building a community of shared future of peace and prosperity," he said.
Meanwhile, Sokhonn said the positive results of projects implemented under the LMC Special Fund over the years have responded to the practical development needs of people in the LMC region.
"For its part, Cambodia has benefited from 80 Special Fund projects amounting to 31 million U.S. dollars," he said.
He added that the diverse range of cooperation activities covers from the fields of rural development, poverty alleviation, water resources, agriculture, air connectivity, health, education, tourism, cultural heritage preservation to women's empowerment, among many others.
Related Articles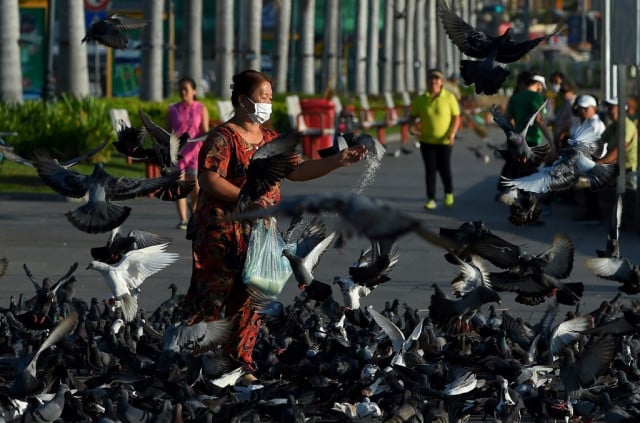 September 29, 2020 3:19 AM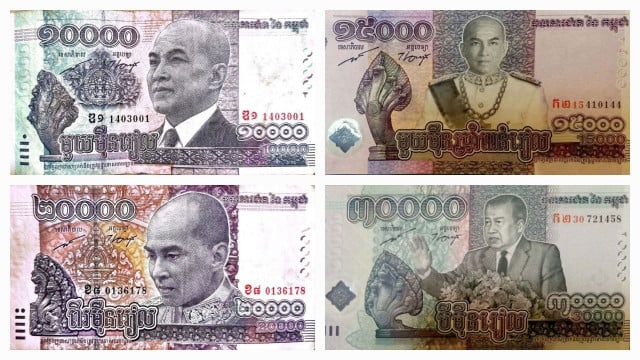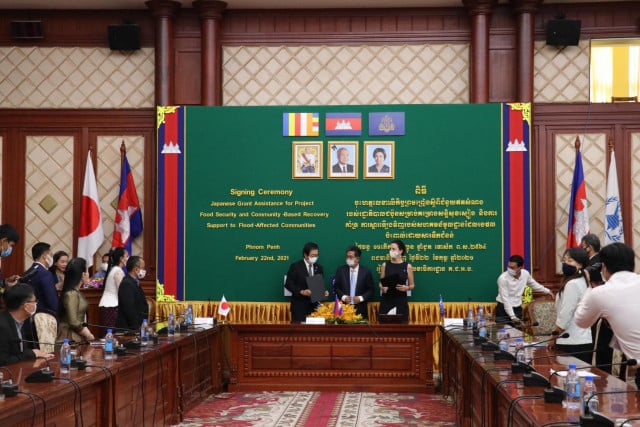 February 22, 2021 9:56 AM