Cambodian Fresh Longans Gain Popularity among Chinese Consumers: Official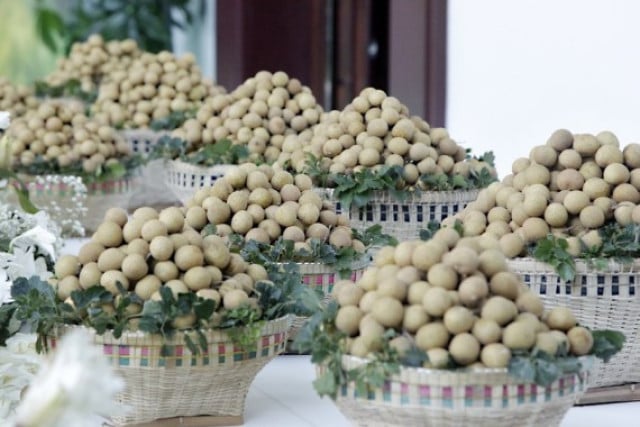 PHNOM PENH -- Cambodian fresh longans have become popular among Chinese consumers after the kingdom launched its first direct shipment of the fruit to China in October last year, a senior official said on Thursday.
Im Rachna, undersecretary of state and spokeswoman for the Ministry of Agriculture, Forestry and Fisheries, said the kingdom had exported more than 6,000 tons of fresh longans to China during the period of October 2022 to March 2023.
She added some 3,400 tons of fresh longans were shipped to China during the January-March period this year.
"Our fresh longans have gained popularity and support among Chinese people, as the fruit has not only been sold in various markets, but also put up for sale on e-commerce platforms," she told Xinhua. "We hope our fresh longan export to China will continue to grow."
Rachna said Cambodian fresh longans for export to China are of high quality and have properly complied with China's sanitary and phytosanitary requirements.
Longan is Cambodia's third fresh fruit having officially gained direct access to the Chinese market after banana and mango.
Cambodian Ministry of Commerce's undersecretary of state and spokesman Penn Sovicheat said China is a huge market for Cambodian agricultural products.
"We're pleased to provide high-quality products such as milled rice, fresh fruits, and other agricultural items to China," he told Xinhua. "We hope more Cambodian agricultural products such as durian will be able to export to the Chinese market in the near future."
According to the Ministry of Agriculture, Forestry and Fisheries, Cambodia has more than 18,000 hectares of longan trees, producing more than 131,000 tons of fresh longan annually.
Related Articles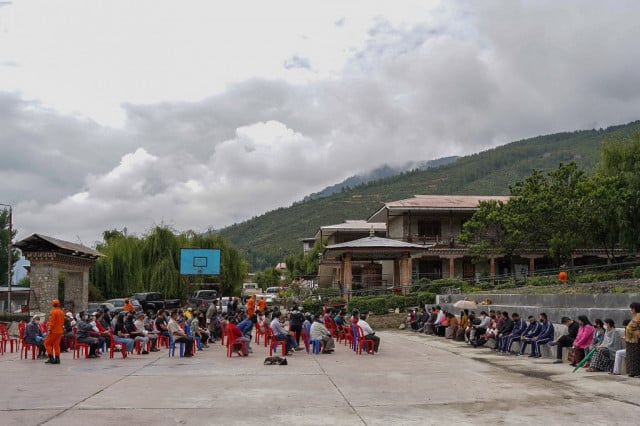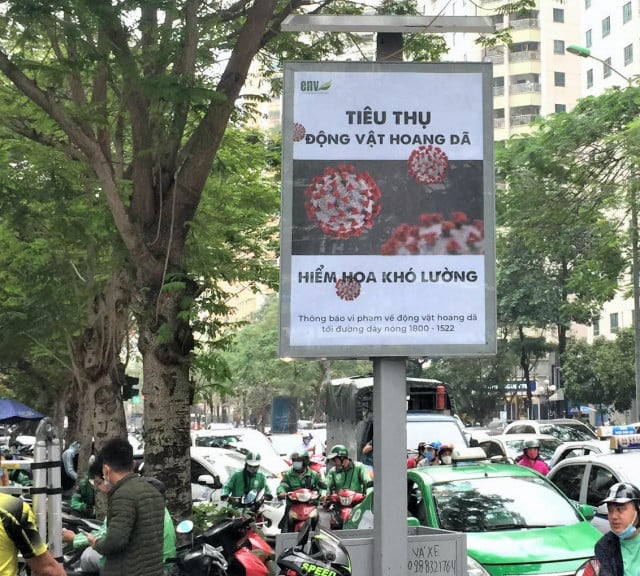 September 1, 2021 5:28 PM