Cambodian girl who caused death in high-speed driving to walk free soon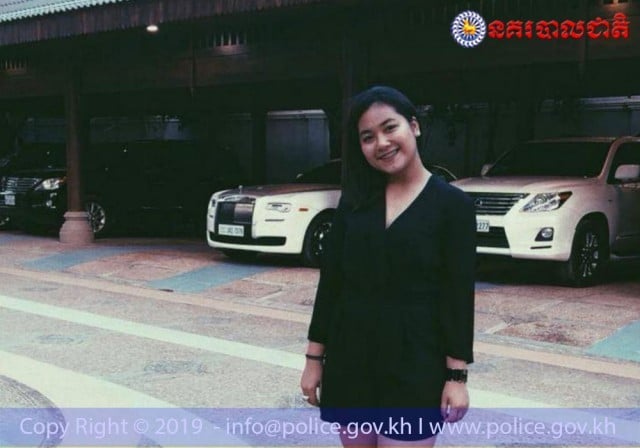 Thmey Thmey
May 17, 2019 1:24 PM
Yin Mana, a young Cambodian woman whose reckless high-speed driving caused the death of another women, will soon walk free after spending just a little over two months in prison, a court decided Friday.
Mana, 16, was charged with negligent driving for causing the death of Dum Rida, 22, on March 26. Mana, the driver of an SUV that was involved in the incident, was speeding past the red light to hit the motorcycle Rida was driving, sending her flying. The victim died instantly due to severe impact on landing.
Article 85 of the Law on Road Traffic stipulates that the offender in such circumstance is subject to imprisonment from one to three years and fine from four to 15 million riels.
Mana, daughter of wealthy Cambodian family, was arrested and detained on March 29 pending trial.
On Friday, Phnom Penh Municipal Court handed her a sentence of one year in prison but with a 10-month suspension. This means that Mana, who has been jailed since March 29, will not serve the remaining time and is expected to be released in later May or early June, according to the law.
Dum Rida was a fourth-year university student when she was killed.
The incident triggered outrage among the general public, and Prime Minister Hun Sen ordered the arrest of the driver.
Her family had initially demanded US$200,000 in compensation but later settled for US$70,000 in exchange for dropping the civil complaint against the offender.
A Cambodian human rights official was critical of the court's ruling, saying it was too lenient.
"As we have seen before, wealthy people can still buy their way out of jail," said Soeng Sen Karona, spokesman of Cambodian human rights group Adhoc.
"We want the court to fairly and consistently enforce the laws to ensure that wealthy people won't use their money to escape from the laws. This can make people trust in court system," he added.
Related Articles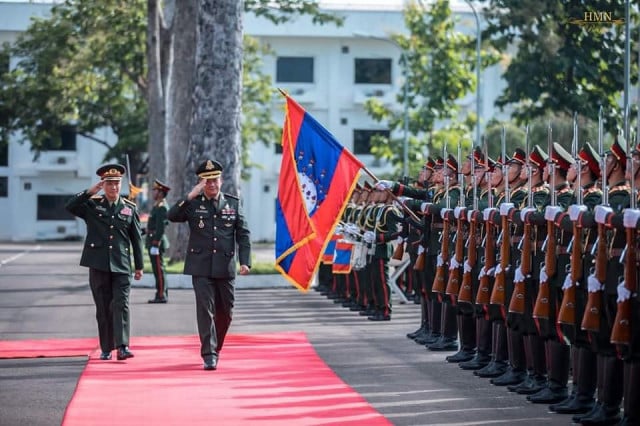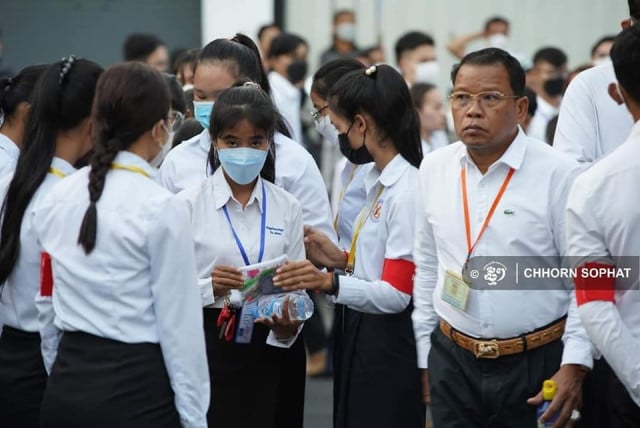 January 24, 2023 10:03 AM