Cambodian gov't extends cash assistance to pandemic-hit families for 3 months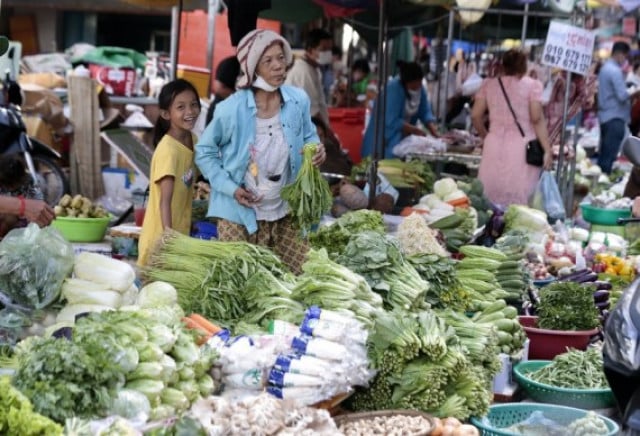 January 22, 2022 11:34 AM
PHNOM PENH-- The Cambodian government has extended a cash handout program for approximately 700,000 families hit by COVID-19 for another three months until March, according to a decision released on Friday.
"The subsidy will be disbursed in the fourth week of each month," said Economy and Finance Minister Aun Pornmoniroth.
Cambodia first began the cash handout program in June 2020. Through the program, poor families in capital Phnom Penh and provincial towns receive a cash handout of 30 U.S. dollars a month, while poor families in the countryside get 20 dollars in assistance.
Each poor family member also receives between four dollars and 13 dollars depending on their areas.
Children under five, disabled people, citizens with HIV or citizens at 60 and above receive between four dollars and 10 dollars, depending on their areas.
Cambodia has registered a total of 120,956 cases, with 3,015 deaths and 117,180 recoveries, the ministry said.
So far, the kingdom has administered one dose of COVID-19 vaccines to 14.32 million people, or 89.5 percent of its 16-million population, the ministry said.
Of them, 13.72 million, or 85.8 percent, have been fully vaccinated with two required shots, it said.
Related Articles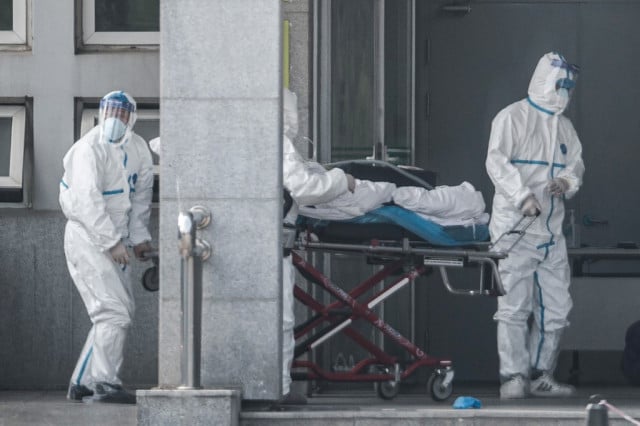 February 14, 2020 4:57 AM
December 21, 2020 10:19 AM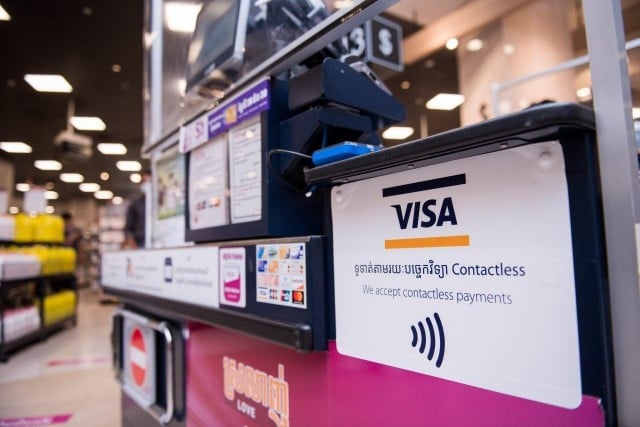 December 29, 2020 5:02 AM