Cambodian King to Pay State Visit to India Next Week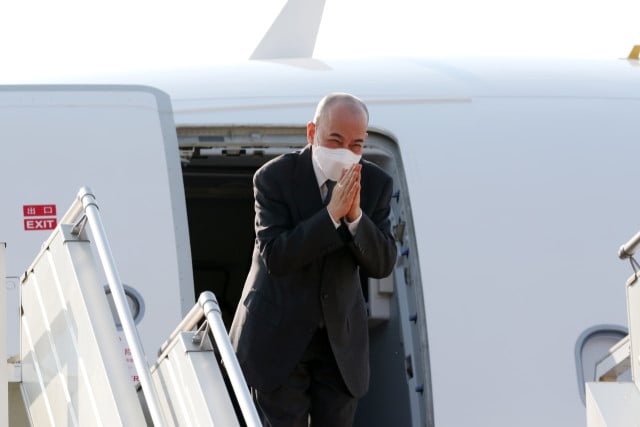 PHNOM PENH -- Cambodian King Norodom Sihamoni will pay a state visit to India on May 29-31 as the two nations are commemorating the 70th anniversary of the establishment of the diplomatic ties, the country's foreign ministry said in a press statement on Friday.
During the visit, Sihamoni will hold royal audiences with Indian President Droupadi Murmu and Prime Minister Narendra Modi, during which bilateral and multilateral cooperation will be discussed, the statement said.
The upcoming visit will mark a significant milestone in the two countries' enduring relations and contribute to further deepening the bonds of friendship and cooperation, the statement said.
In New Delhi, Sihamoni will also lay a wreath at the Memorial of Mahatma Gandhi, the statement added.
Related Articles