Cambodian law essential in reaching gender equality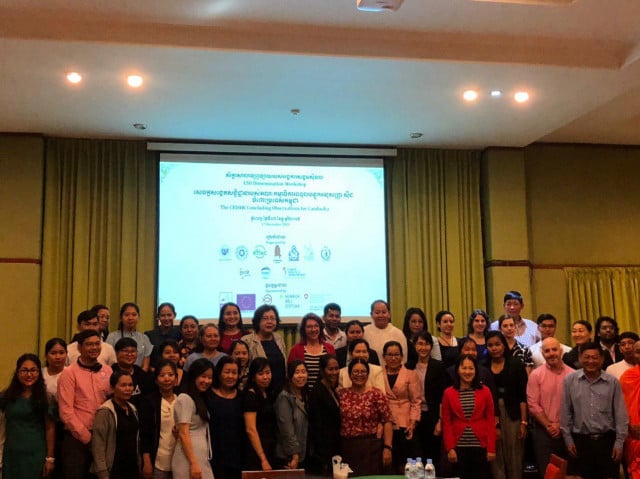 Jazmyn Himel
December 23, 2019 8:35 AM
PHNOM PENH—The legislative system is the starting point for achieving gender equality in Cambodia, Bunn Rachana, Co-Founder and Executive Director of intersectional feminist organization, 'Klahaan' told Thmey Thmey.

"Khmer legislation does not really advance or support women's participation or women empowerment. There is a lack of female representation in judicial systems, in the legislators and executive branches" Bunn Rachana said.
The focus on Cambodia's Legislative framework is urgent as "now we know that sometimes the law is gender neutral or sometimes there is either direct or indirect discrimination towards women in the law," Sok Leang, an Independent Consultant on Gender at the Workshop stated.
Women make up almost 80% of Cambodia's factory workforce, the country's largest employer according to the NGO Better Work's 2017 study.
Despite this, "around 85% of these factories use short-term contracts that affect the shop security, for example when these workers become pregnant their contracts get terminated," So Somalay, Programme Officer at Solidarity Center stated last week at the NGO- Convention on the Elimination of All Forms of Discrimination Against Women Workshop in Phnom Penh.
Additionally, these factory workers are paid low-wages and even though the minimum wage will increase next year, 6 days of public holidays will be deducted as a result, Somalay continued.
"Domestic workers are not protected by law." Somalay stated, "they don't receive maternity leave or minimum wage."
Although efforts from the government's side are evident, Rachana said there is room for more "it is a matter of time, the government cannot keep ignoring the pressings needs from women's groups, as women make up 50% of the population."
Related Articles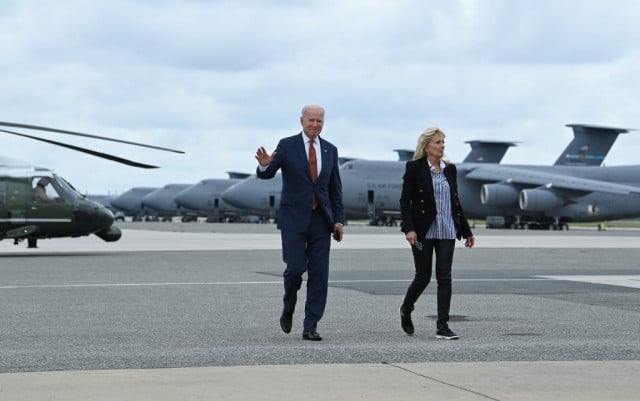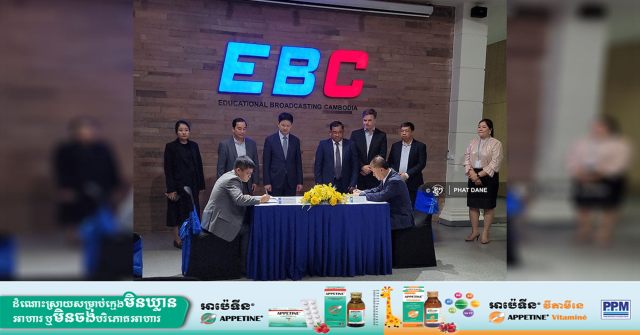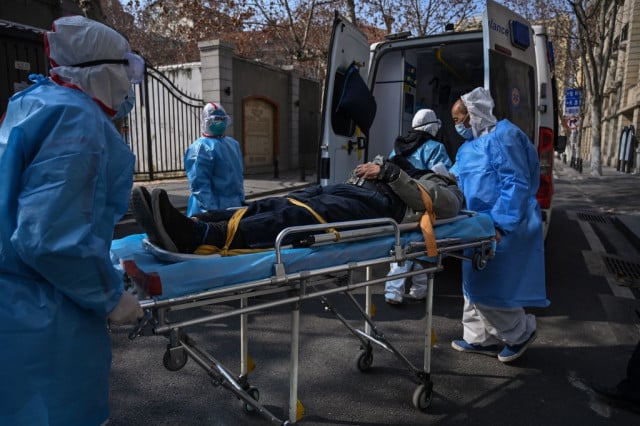 January 30, 2020 10:02 AM