Cambodian Living Arts to Feature Three Generations of Cambodian Artists in a Festival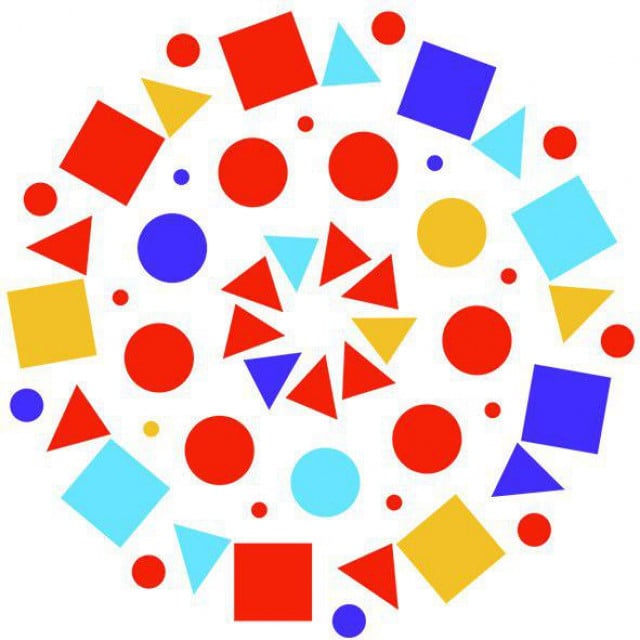 Michelle Vachon
September 23, 2019 4:17 AM
PHNOM PENH-The organization Cambodian Living Arts (CLA) will mark its 20th anniversary next month with a 10-day festival featuring the country's performing arts past and present staged for today's audience.

Held on the campus of the Royal University of Phnom Penh, the Arts4peace Festival will include performances of traditional artforms such as chapei dang veng, which combines music and storytelling, as well as contemporary dance and plays by Cambodian authors.
"One of the festival's main objectives is to pay homage to the three generations of artists," Jean-Baptiste Phou, head of CLA's Creative Programs, said Friday. "The masters of the first generation transmitted their knowledge [after the Khmer Rouge regime]."
"The second generation was the transition between tradition and a Cambodia that was evolving—those artists continue to produce. And then today's artists," he said, who are very much in and of the 21th century.
Ahead the festival, CLA has asked people in the arts to give the names of artists who have generously shared their knowledge and encouraged young artists in the provinces. The goal was to honor 25 of those "Unsung Heroes," Phou said. CLA has received the names of nearly 100 potential heroes and, with people throughout the country feeling very strongly about each person recommended, the final selection has still not been made, he said.
The festival will end with the presentation of "Bangsokol: A Requiem for Cambodia," a contemporary music work by Cambodian composer Him Sophy, which includes singing and clips from film director Rithy Panh's films. The Cambodian premiere of this work, which honors those who died during the Khmer Rouge regime, will mark the 40th anniversary of the fall of the regime in 1979, Phou said. "Bangsokol" has been performed in Australia, France and the United States.
CLA was launched in 1999 to help traditional performing-art artists who had survived the Pol Pot regime make a living and pass on their knowledge to the younger generations. Its focus has since evolved to include artists of both traditional and non-traditional artforms.
The Arts4peace Festival, which will be held from Nov. 14 through 24, will take place at the Institute of Foreign Languages and the Cambodia-Japan Cooperation Center. The program will include discussions, workshops, and exhibitions. Many of the events will be free admission.
Related Articles