Cambodian man arrested for hacking into Facebook accounts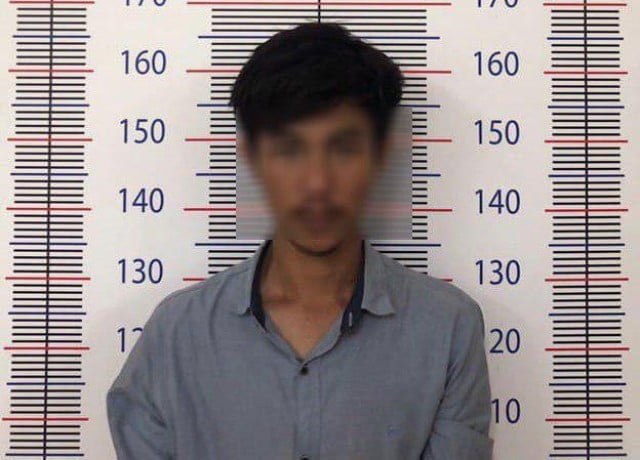 Thmey Thmey
May 31, 2019 8:53 AM
Hacking activities seen increasing over the past years
PHNOM PENH--A young Cambodian man has been arrested for allegedly hacking into more than 200 Facebook accounts and scamming their owners for money, a police spokesman said Friday.
Chea Pov, of Cambodia's Anti-Cybercrime Department, said police arrested the suspect, identified as Krouch Sichhai, 22, on Thursday following several complaints filed against him by some Facebook users whose accounts he had allegedly hacked.
"We have received several complaints from the victims. Sichhai admitted to have hacked into over 200 accounts. More than 50 account owners have fallen a victim of frauds and ended up sending him money," Chea Pov wrote on the Facebook page of his department.
"The Department now is preparing legal documents for court proceeding," he added.
Chea Pov also urged the general public who uses social media like Facebook to be vigilant over the scamming especially when receiving message from someone who seeks to borrow the money.
There has been an increasing hacking activities and online scamming over the past years and the department has subsequently sent out several warning messages for people to be watchful about online scams.
Related Articles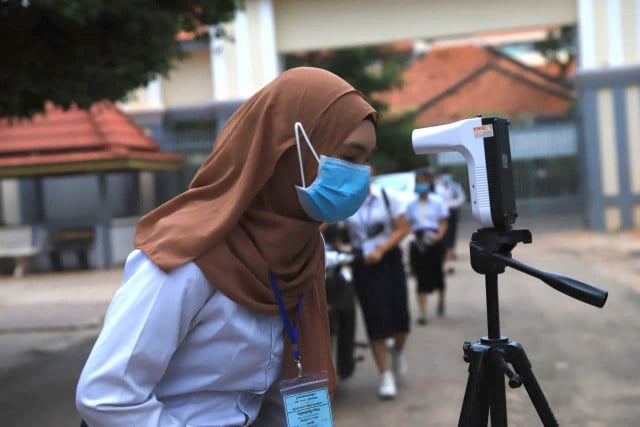 November 30, 2020 5:17 AM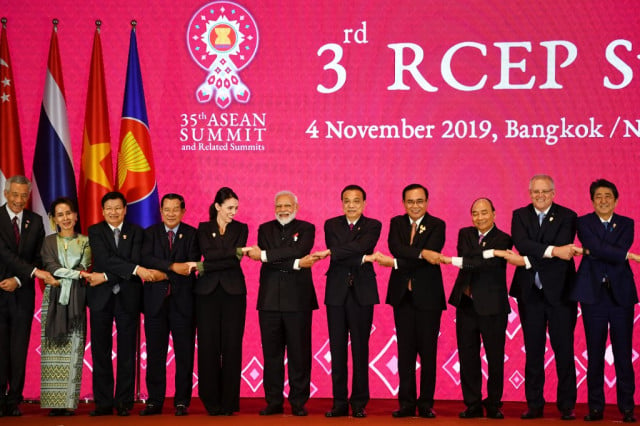 November 15, 2020 3:20 AM