Cambodian minister praises RCEP as driver for regional economic recovery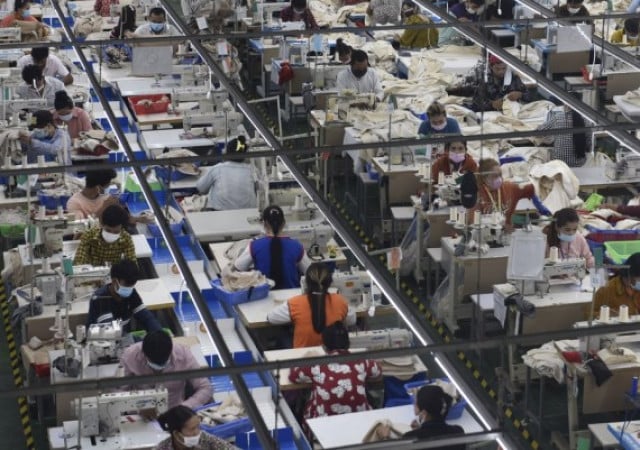 PHNOM PENH -- The Regional Comprehensive Economic Partnership (RCEP) free trade deal is a driver for regional economic recovery during and after the COVID-19 pandemic, Cambodian Commerce Minister Pan Sorasak said on Monday.
Signed on Nov. 15, 2020 and entered into force on Jan. 1, 2022, RCEP is a mega trade agreement among 10 member states of the Association of Southeast Asian Nations (ASEAN) and its five major trade partners, namely China, Japan, South Korea, Australia and New Zealand.
Speaking at the opening ceremony of the workshop on "RCEP: Implications, Challenges, and Future Growth of East Asia and ASEAN" held in a hybrid format, Sorasak said it is expected that RCEP will play an important role in regional integration and economic recovery during and after the pandemic.
"Indeed, RCEP is, for ASEAN and East Asia in particular, not just an agreement," he said. "It is a driver for regional economic recoveries during and post COVID-19 and also a rescuable instrument amid the rise of global uncertainties."
Sorasak said RCEP gives impetus for not only economic and trade strengthening, but also a room for political harmony among actors involved.
"To Cambodia, the agreement constitutes a modern legal platform that inspires the country to opt for more liberalized free trade agreements, using RCEP as a liberalization model or threshold," he said.
"This agreement is also a high-time intervention for Cambodia's quest in its Least Developed Country graduation by likely 2028 and the country's planned endeavor to achieve the higher-middle income and high-income statuses by 2030 and 2050, respectively," he added.
Being the grand, largest trade bloc globally, RCEP has a combined gross domestic product (GDP) of 26.2 trillion U.S. dollars, representing around 30 percent of global GDP, 28 percent of global trade, and 32.5 percent of global investment, the minister said.
He added that for Cambodia, the kingdom is poised to gain an increase by 7.3 percent in export, 23.4 percent in investment, and 2 percent in its GDP, from implementing this agreement following its effect since Jan. 1, 2022.
"These are not to mention other positive externalities, including the opportunities to address the pandemic recovery and post-pandemic structural transformation through employment effects, inducement in investment, reducing the poverty, and promoting more social inclusive benefit from this agreement in aggregate term," Sorasak said.
The workshop was jointly organized by the Ministry of Commerce's Trade Training and Research Institute and the Economic Research Institute for ASEAN and East Asia.
Related Articles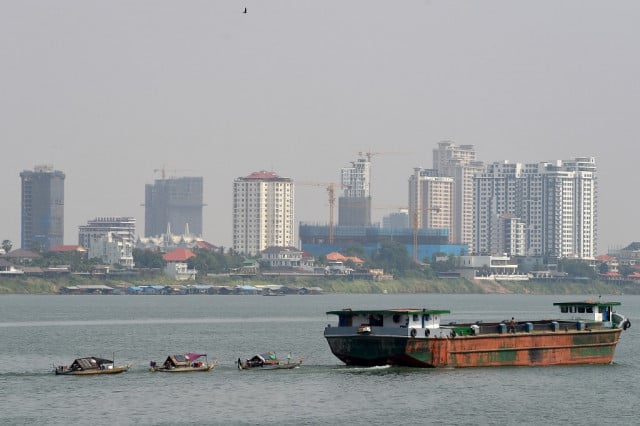 November 5, 2021 12:48 PM