Cambodian Mothers Urged to Breastfeed Children, Avoid Infant Formulas
Nutritionists from the government have warned of dire health consequences for children who are exclusively fed infant formula powder rather than breastmilk and have urged mothers to use natural breastmilk
PHNOM PENH--Nutritionists issued a warning that children who are exclusively fed formulas as infants are more susceptible to short and long-term illnesses than those who were breastfed.
Svay Sary, national nutrition program officer at the Ministry of Health, said that at least 30 infants have so far developed severe impediments to cognitive and physical development as a direct result of being fed Nutrilatt's formula powder.
Other children are also suffering after using milk powder products, she said, and warned that the risk of children developing respiratory tract infections, deficiency anemia, obesity, diabetes, and meningitis is much higher if they are only fed powdered infant formula rather than breastmilk.
The risk is thought to be three to four times higher in children who weren't breastfed, Sary said.
"Bacterial infections of the gastrointestinal tract, which cause the baby to be hospitalized, are up to 10 times more likely than babies who are breastfeeding," she said.


She said although formula milk is loaded with nutrients such as vitamins, iron, and other nutrients to be similar to breast milk, it is not as nutritious as breastfeeding.
"No baby milk products are better than breastmilk, breastfed babies have fully absorbed nutrients," she said. "Formula powder feeding not only reduces the family economy, but it also makes children more vulnerable to disease."
Breastmilk is rich in nutrients and minerals A, B, C and D, as well as iron, potassium and calcium, which provides the child with basic needs and protects children's bodies to fight against various diseases.
Only 30 of the roughly 200 elements found in breastmilk can be replicated artificially in infant formula, said Dim Theng, deputy director-general of the General Department of Consumer Protection, Competition and Friud.
Theng said that, in 2020, his department found that Nutrilatt infant formula was deficient in iron and zinc, causing at least 30 infants to develop serious health problems and harming their cognitive development.
He added that Nutrilatt products are prohibited from sale on the market and is being processed in court by parents of affected children.
Back in 2000, only 11 percent of Cambodian infants were exclusively breastfed, with the rest using a combination of infant formulas to make up the nutritional shortfall, but after sustained campaigning from nutritionists, 74 percent of Cambodian infants were breastfed by 2010—although the 2014 Demographic and Health Survey showed this number had slipped back down to 65 percent.
UNICEF, the United Nations' children's fund, identified the aggressive marketing of infant formulas—coupled with the tiring nature of breastfeeding for women and the lack of employers implementing the law on breastfeeding mothers in the workplace—for the low level of breastfeeding in Cambodia, noting that the COVID-19 pandemic has also exacerbated the situation.
Related Articles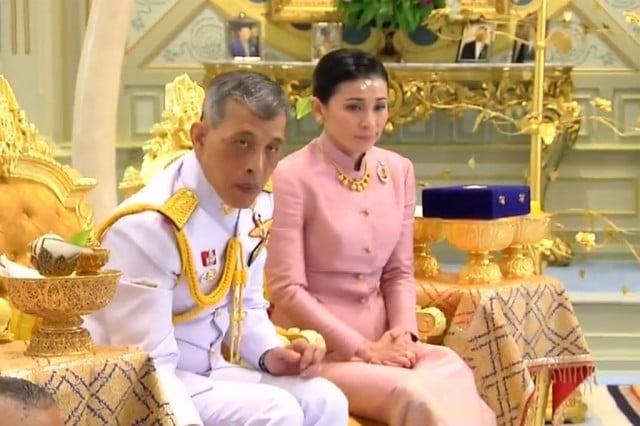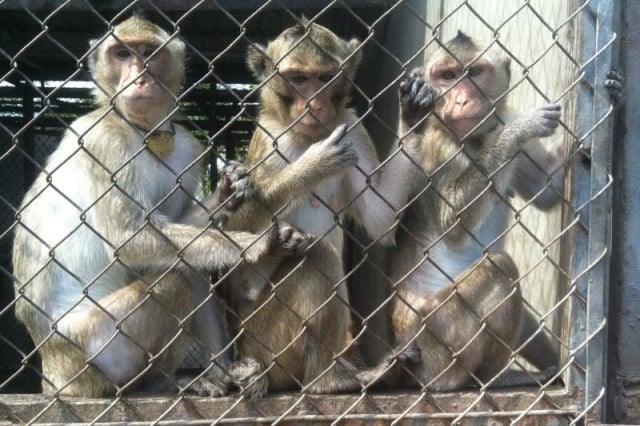 November 18, 2022 4:10 PM