Cambodian Peacekeepers Quarantined following Return from Mali
Lay Sopheavatey and Phoung Vantha 
September 14, 2020 11:01 AM
Having successfully completed their mission with the UN in Mali, some 139 Cambodian peacekeepers have now returned home and are being monitored for COVID-19 symptoms.
PHNOM PENH--Some 139 Cambodian peacekeepers returned to Cambodia on Sept. 13 after completing their UN missions in Mali. The peacekeeping contingent has now been quarantined and are awaiting test results for the Coronavirus Disease 2019 (COVID-19).
Kosal Malinda, spokesperson for Cambodia's National Centre for Peacekeeping Forces said that 128 men and 11 women returning from Mali have entered into a 14-day quarantine in Kampong Speu Province after arriving at Phnom Penh International Airport.
She said that 45 of the returnees have been placed at the Peacekeeping Forces Training Institute in Kampong Speu Province's Odong District and the other 94 are at the training school for multinational peacekeeping forces in Phnom Sruoch District.
"So far we have not received any information that anyone [of the peacekeepers] has COVID-19, but they will be monitored for 14 days for safety," she said.
On Sept. 11, a further 218 Blue Helmets were dispatched to Mali to join the United Nation peacekeeping mission.
Related Articles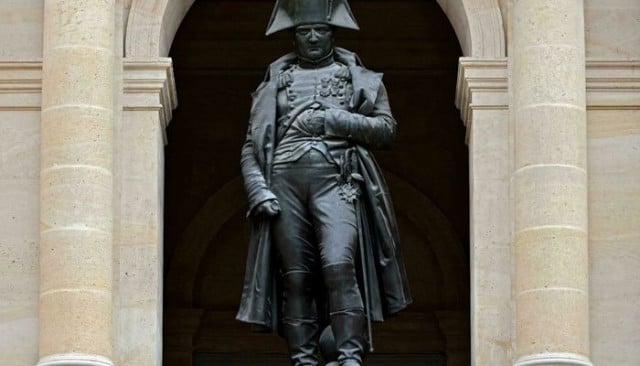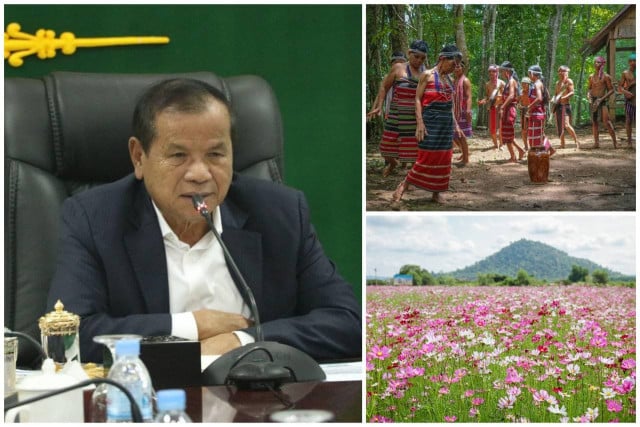 November 18, 2021 2:37 PM