Cambodian Pharma-Tech Startup PillTech Wins Gold at the ASEAN ICT Awards 2021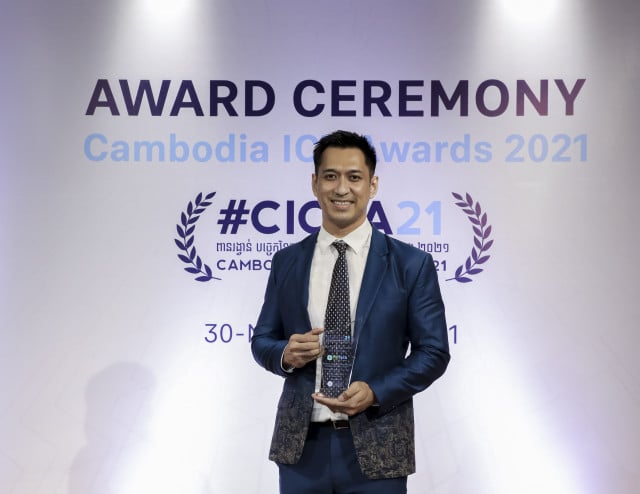 PillTech, a fast-growing Southeast Asia pharmaceutical marketplace started in Cambodia has won ASEAN's Top Startup Award at the ASEAN ICT Awards, this comes two weeks after the upcoming health-tech player won the top Cambodian ICT Awards in early December.
This win showcases Cambodia as a hub for emerging entrepreneurs who are developing globally competitive solutions with real-world impact. This comes as a positive sign for Cambodia's leadership as the chair of ASEAN in 2022, indicating a capable hand at steering the group's collective efforts.
Co-Founder and CEO, Dr. Chea Vireak started PillTech to address some of the biggest healthcare challenges in the industry faced by pharmacists - namely digitalization, efficient medication sourcing and quality supply chain management. The online pharma ordering platform is built by a multidisciplinary team of pharmacists, software developers and business experts to free more time for pharmacists to consult their patients, addressing both healthcare and business concerns with one simple solution.
"This is a huge win for PillTech and an even bigger win to bring gold to our country. It's a matter of national pride to be able to compete and win against so many talented founders and entrepreneurs from other ASEAN countries.", says founder Dr. Chea Vireak.
PillTech's launch in January 2021 was met with timely success throughout the COVID-19 pandemic and has seen month-on-month growth since its inception. Pharmacists around the world are busy with business operations and require simple software solutions to procure safe and affordable products for their business, which in turn benefits millions of patients directly.




The pandemic has accelerated pharmaceutical manufacturers' and distributors' search for more efficient online sales channels to help lower operational costs while improving services to pharmacy owners. PillTech has been able to bridge this gap and intends to scale their impact and delivery to the local and international markets in the future.
"Thanks to H.E. Dr. Seng Sopheap and the team from CADT for prepping and coaching me for the final pitch! One thing about being a startup founder is we have to find opportunities to learn so we can improve the products for our users. I definitely learned a lot from the final pitch in front of 13 judges from different countries" says Dr. Chea Vireak, "Lastly, I would like to thank our PillTech team as I couldn't have done it all alone. We have a long journey ahead but I am glad to be crawling, walking, and running together with everyone!"
PillTech is an online pharmacy ordering platform built by pharmacists for business growth and community health. PillTech's team understands that healthcare professionals can be overwhelmed with day-to-day business challenges from sourcing to inventory management, and has designed tools to help pharmacists manage their backend so they can spend more time with their patients and the business.
If you are a pharma distributor and pharmacist operating pharmacy in Cambodia, come and collaborate with PillTech so together we can make quality & accessible healthcare closer to everyone. For more info please contact us (call or telegram): @pilltech_solution OR 066 744 584 OR 092 933 934. OR visit us at http://ordering.pilltech.com.kh



For end users/ consumers, you can directly purchase COVID-19 Antigen Rapid Test (ART), book a PCR test for COVID19 with a travel certificate, and access other medical products through our certified website at: https://store.tovpet.com OR call/ telegram: @tovpetKH or 099 914 657 and 096 3000 831.
Related Articles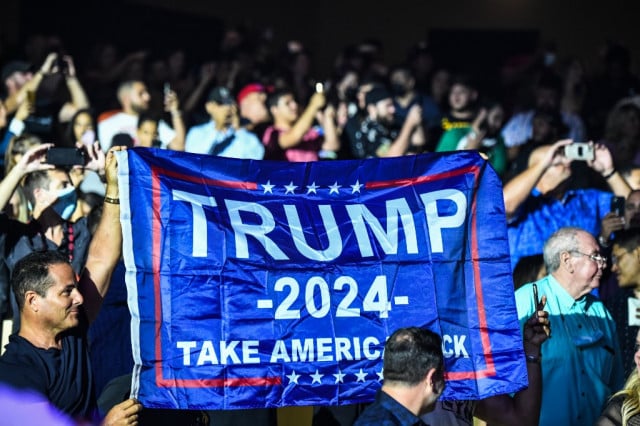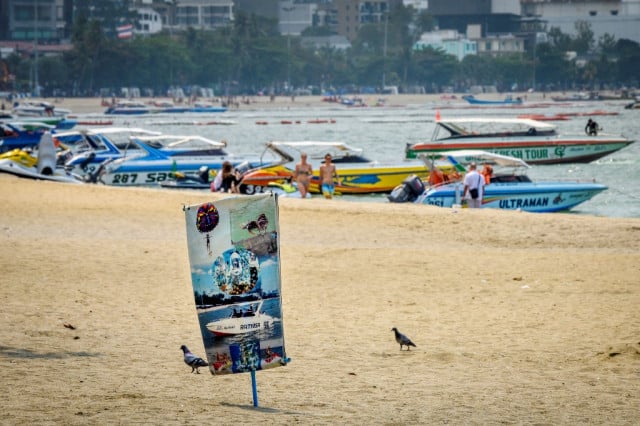 February 16, 2020 9:20 AM
September 22, 2020 10:32 AM