Cambodian PM congratulates China on progress in containing COVID-19 spread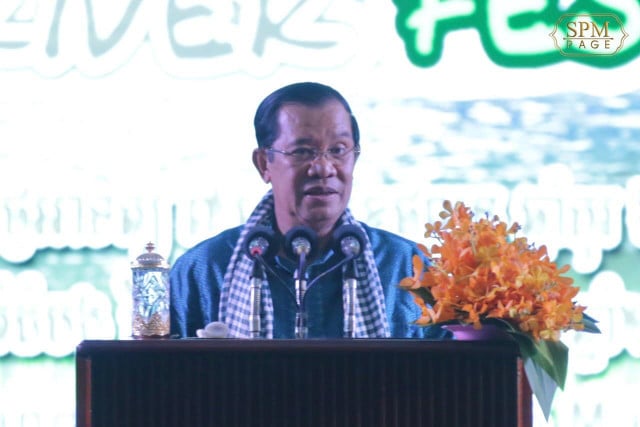 Xinhua
March 15, 2020 5:32 AM
PHNOM PENH -- Cambodian Prime Minister Hun Sen on Saturday congratulated China on its progress in controlling and containing the spread of the COVID-19.

"On behalf of the Royal Government of Cambodia, I'd like to express my congratulations to the People's Republic of China on its progress and effort to defeat the virus," he said during the opening ceremony of a river festival in northwestern Battambang province and his speech was live broadcast on BTV News channel.

Hun Sen said now Europe has become the epicenter of the COVID-19 pandemic and he voiced his support to China for announcing to help virus-hit countries such as Italy and South Korea to fight disease.

Speaking about the latest situation of the COVID-19 in Cambodia, Hun Sen said to date, the country has recorded a total of seven COVID-19 patients, including a Chinese man, a Cambodian man, three British nationals, a Canadian man and a Belgian man.

The Chinese patient had recovered and returned to China, while the Cambodian victim is receiving treatment at the Siem Reap provincial hospital, and the rest are being treated at hospitals in capital Phnom Penh.

He said in a bid to prevent the spread of the virus, the Southeast Asian country has decided to temporarily ban foreigners from Italy, Germany, Spain, France and the United States from entering the country for 30 days, taking effect from March 17 at midnight.

He added that the government has also allowed all public and private school students in Phnom Penh and Siem Reap City to take an early vacation, starting from Saturday, in order to curb the virus spread.
Related Articles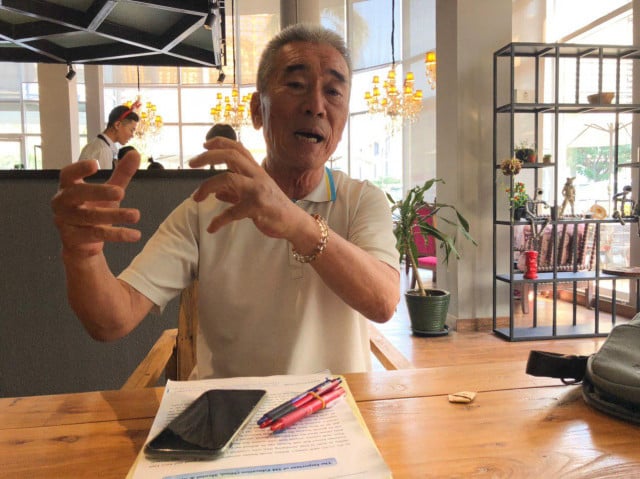 December 28, 2019 5:53 AM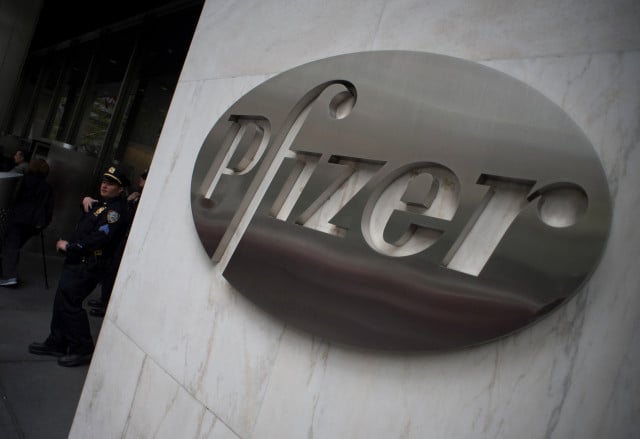 February 16, 2021 9:49 AM