Cambodian PM says joint COVID-19 fight uplifts Cambodia-China ties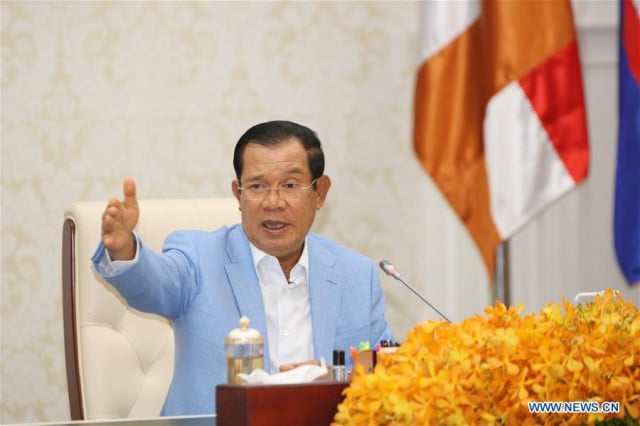 Xinhua
April 8, 2020 8:20 AM
PHNOM PENH, April 7 (Xinhua) -- Cambodian Prime Minister Hun Sen said on Tuesday that mutual help between Cambodia and China in the time of COVID-19 pandemic has uplifted the bilateral relations to new heights.
"A friend in need is a friend indeed," he said during a press conference on the latest situation of COVID-19 in Cambodia. "Cambodia-China friendship takes a step further and will reach new heights after this event."
Hun Sen said when China was facing its difficult time in fighting the virus, he paid a special visit to Beijing on Feb. 5 to show solidarity, and Cambodia had also donated medical supplies to China.
He added that recently, after the situation of COVID-19 in China has been brought under control, in return, China has sent medical experts and supplies to Cambodia and other countries to help fight the virus.
"This is a role model for cooperation between countries," he said. "China's medical aid is timely and very important, and I hope that China will continue to help Cambodia."
Cambodia has so far recorded a total of 115 confirmed cases of the COVID-19, with 58 patients cured, according to the Ministry of Health.
Related Articles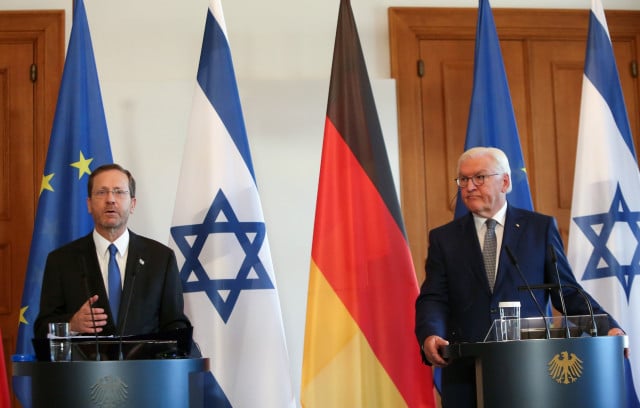 September 5, 2022 9:21 AM