Cambodian Reform Party to Sit Out Elections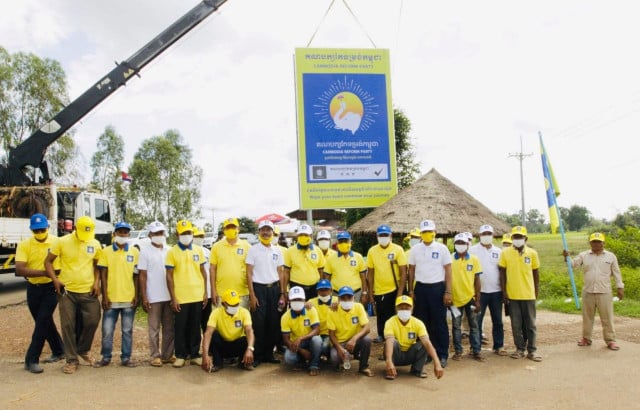 PHNOM PENH – The Cambodian Reform Party, formed by former Cambodia National Rescue Party politicians, has decided not to take part in July's general elections.
It said the situation was not conducive to competing fully and participation could reduce the votes for other democratic parties.
Party president Pol Ham said that the party had no regrets about not taking part.
The party was established to participate in the long-term democratic building process and pave the way for democracy for young people to take their turn. It called on supporters to vote for whichever party they liked.
The 7th general elections will be held on July 23.
Seven political parties have so far registered candidates for the ballot: the Cambodian People's Party, Cambodian Youth Party, the Khmer National United Party, Dharmacracy Party, Democracy Power Party, the Cambodian Nationality Party, the Khmer United Party and Khmer Conservative Party.
The National Election Committee has prepared 23,789 polling stations and anticipates spending about $50 million.
The NEC has invited several countries and the EU to send observers to monitor the election. France and Japan have declined.
Related Articles
September 6, 2022 9:51 AM