Cambodian rice producers pleads with EU to keep trade preferential treatment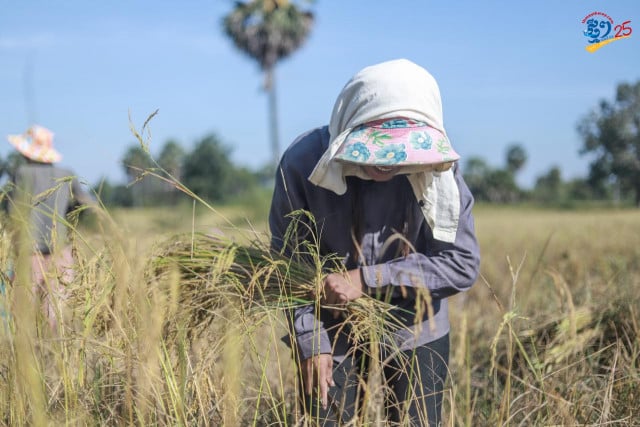 Phoung Vantha
August 23, 2019 9:39 AM
The Cambodia Rice Federation (CRF) on Friday pleaded with the European Commission to reconsider threat to withdraw export preferential treatment from Cambodia, saying that its removal will only exacerbate hardship for the livelihood of more than half a million farmers in the country.

The suspension of 'Everything But Arms' (EBA) scheme – if it goes ahead as planned – will also make futile all efforts to discuss rice import tariffs with the European Union, Ly Yeng, CRF's secretary-general said Friday.
"We call on the EU parliament and members to reconsider [their position]," he said.
His comment followed a statement his federation released on Thursday bemoaning about the impact of import tariffs the EU has imposed on Cambodian rice to protect their domestic producers. The statement said Cambodia exported 93,000 tons of rice to the EU market in the first semester of this year, a 50 percent drop compared to the same period last year.
"The tariffs on Cambodia' rice had already affected more than 500,000 Cambodian farmers who depend on growing jasmine rice, fragrant and long grain rice. This type of rice is grown in a specific geographical area and does not compete with the product in the EU," the statement said.
It added that withdrawal of EBA will make it even more "painful" for Cambodian rice farmers. It will also create more difficulties for Cambodian small rice producers to compete with foreign firms.
The Garment Manufacturers Association of Cambodia (GMAC) has recently expressed similar concerns, saying that the livelihoods of 750,000 Cambodian workers and their families will be at stake if the EU follows through with its threat to remove EBA.
Related Articles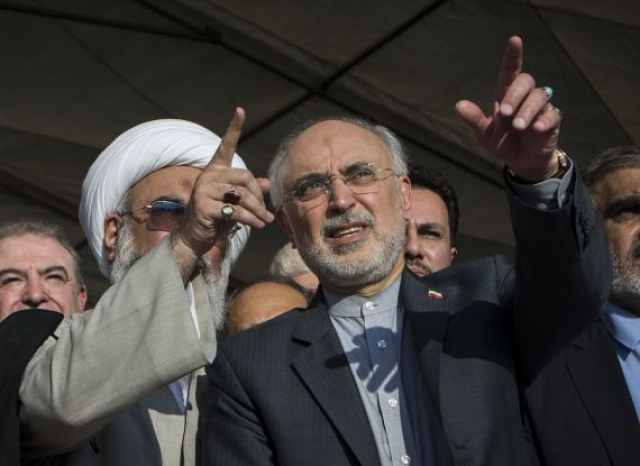 January 20, 2023 11:35 AM