Cambodian Schools Close in Bid to Contain COVID-19 Outbreak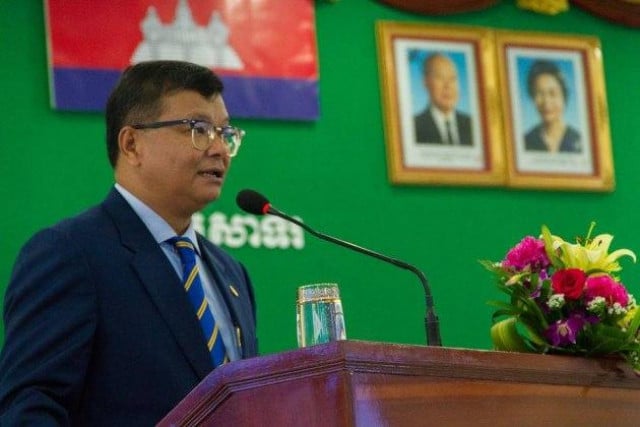 Phoung Vantha
March 16, 2020 5:18 AM
Both private and public schools to begin "early summer vacation" as Cambodian confirms 12th case of coronavirus.

PHNOM PENH--The Royal Government of Cambodia ordered all schools across the country to close on Monday to counter the threat of the COVID-19 global pandemic.

The Ministry of Education, Youth and Sport today ordered both public and private educational institutions to start an early summer vacation with immediate effect until further notice.

The decision came as the number of confirmed cases of COVID-19 in Cambodia jumped to 12 as of March 14. Yesterday saw the single largest jump in the number of detected cases in Cambodia since the outbreak began, with a Khmer citizen from France, two Khmer-Muslims in Preah Vihear province, and the 4-month-old baby of the 35-year-old Frenchman all testing positive for the virus.

The ministry urged all educational institutions to have to monitor their students and staff who have visited countries with cases of COVID-19. Similarly the ministry reiterated the orders of Prime Minister Hun Sen, saying that those returning to Cambodia are required to undergo a 14-day period of quarantine. Those who suspect they may be developing symptoms must call the 115 hotline to seek guidance.

The statement also called on all City and Provincial Departments of Education to continue monitoring and reporting on possible incidents regarding students and teachers across the country.

Parents were also advised not to take their children to areas that may be at high risk such as public swimming pools, gyms or playgrounds as the government works to contain the outbreak in Cambodia.
Related Articles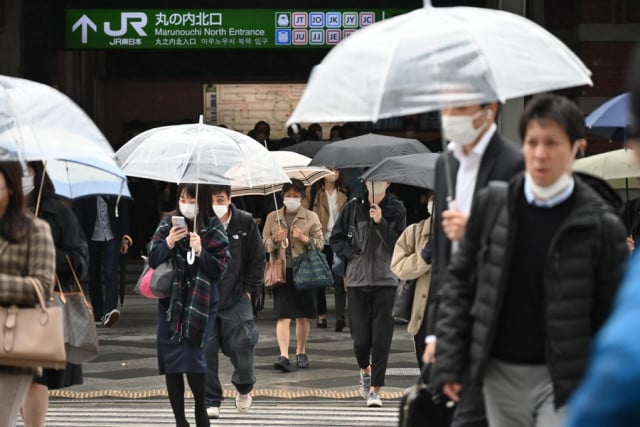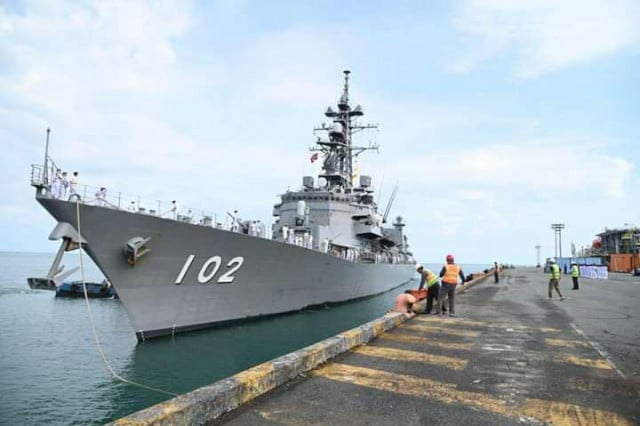 November 19, 2022 8:30 PM