Cambodian Students in Wuhan City Get Financial Support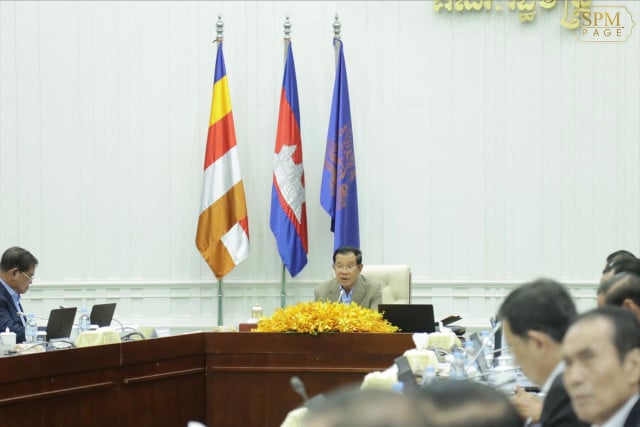 Phoung Vantha
February 7, 2020 2:16 PM
PHNOM PENH--The Cambodian students who are living in Wuhan City where the Novel Coronavirus (2019-nCoV) outbreak began last December will each receive $500 per month from the Cambodian government while the city is quarantined.

The government Friday approved the request made by the Ministry of Education, Youth and Sport on Feb. 4 to help the students based in this city in China.

As Ros Soveacha, spokesman for the Ministry of Education, explained Friday, this monthly subsidy will be distributed until the coronavirus outbreak has subsided.

At this point, the Chinese authorities prohibit people from leaving Wuhan City.

However, several countries including Myanmar and Thailand have been working with the Chinese authorities to evacuate their citizens from China.

Prime Minister Hun Sen said on Jan. 30 that Cambodia would not suspend flights to or from China, or repatriate Cambodians in spite of the outbreak. He made a stopover in Beijing on Feb. 5, and met with Chinese President Xi Jinping and Chinese Prime Minister Li Keqiang to assure them of Cambodia's support.

As of Friday 5:13 pm, the John Hopkins CSSE showed that 31,515 cases of the Wuhan virus have been confirmed with 31,203 cases in China. So far, 1,663 patients have recovered. The death toll stands at 618.
Related Articles