Cambodian Students in Wuhan Healthy, says Hun Sun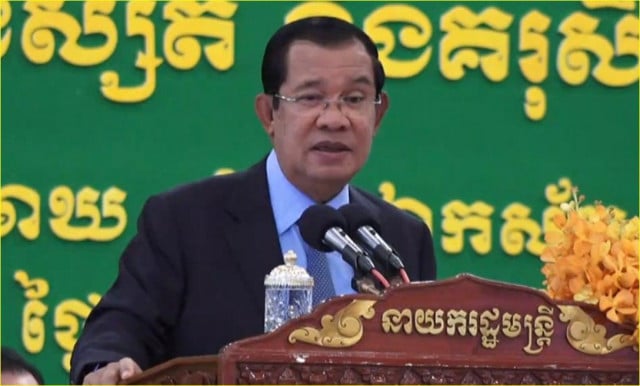 Phoung Vantha
February 18, 2020 4:24 AM
Prime Minister Hun Sen praises Chinese authorities for taking care of 23 Cambodian students trapped in Wuhan where the coronavirus is thought to have originated from.
PHNOM PENH--Prime Minister Hun Sen on Tuesday confirmed that 23 Cambodian students trapped in Wuhan, Hubei Province, are healthy as the Chinese authorities have been taking care of them. This comes after Hun Sen refused to evacuate Cambodian citizens from the city of Wuhan amid increasing international concern over the novel coronavirus.
Speaking at a graduation ceremony for nearly 2,000 teachers at the National Institute of Education, Hun Sen responded to rumors that claimed one Cambodian student had died of the virus in Wuhan.
"To whom who made that fake news, what is the benefit will you get from that news? They also spread fake news about me, saying that I had been infected by the new COVID-19, but I'm standing here," he said.
The toll from China's coronavirus epidemic jumped to 1,868 on Tuesday according to the National Health Commission. At press time, there are 73,335 confirmed cases globally, with the death toll reaching 1,873, but at least 12,745 have recovered according to Johns Hopkins CSSE.
Pen Barang, who is studying his master's in TESOL (teaching English as a second language), along with 22 other Cambodian students, is still stranded in the city thought to be the epicenter of the coronavirus (2019-nCoV). Barang said that all the students remain health, but hope to come home soon.
He continued that the school is providing three meals per day, but aren't allowing students to leave the campus.
Hun Sen has staunchly refused to evacuate Cambodian students trapped in the now quarantined city for fears it may "strain relations" and even went so far as to say that an evacuation would lead to the end of Chinese scholarships for future Cambodian students.
Meanwhile some 34 other countries have evacuated their citizens from Wuhan; the USA, Canada, Ukraine, Singapore, the Philippines, the UK, Uzbekistan, New Zealand, Australia, the Pacific Islands, Taiwan, Italy, Saudi Arabia, Indonesia, South Korea, Japan, Kazakhstan, Spain, Russia, the Netherlands, France, Switzerland, Thailand, Myanmar, Vietnam, India, Sri Lanka, Mongolia, Germany, Malaysia, Iran, Brunei and Nepal.
Barang was happy for his friends from Thailand and Myanmar, with whom he was studying, when it was announced that they would be evacuated.
"My friend from Myanmar has been discharged from a hospital after they were kept in isolation for 14 days in a Mandalay hospital," he posted on his Facebook on Feb. 16.
On Jan. 30, Hun Sen announced that Cambodia would not suspend flights in and out of China, nor would he authorize the evacuation of Cambodian nationals in spite of the Wuhan coronavirus outbreak.
Doing so could affect the country's economy and bilateral relations with China, he said, adding that "Stopping flights from China means killing Cambodia's economy."
Related Articles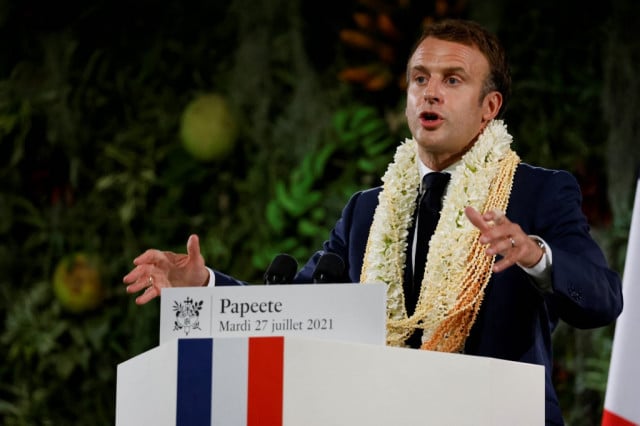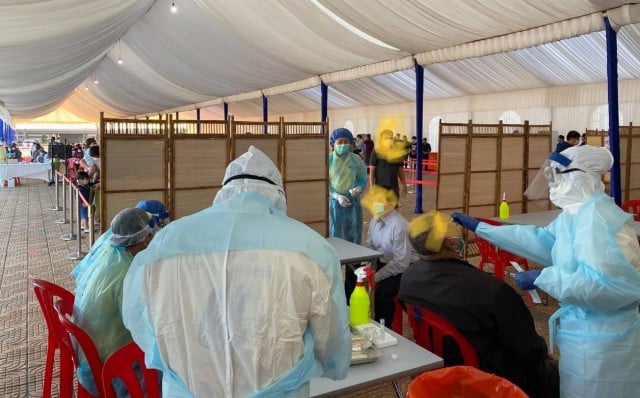 December 27, 2020 8:49 AM