Cambodian Taekwon-Do Prodigy Killed in House Fire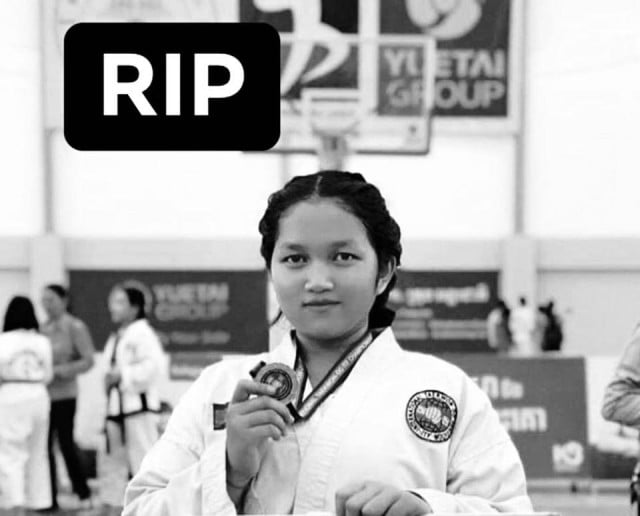 Phoung Vantha
July 6, 2020 4:52 AM
The promising 18-year-old athlete perished when her home caught fire on July 5, 2020.

PHNOM PENH--Yong Sokunkanha, a promising athlete associated with the International Taekwon-Do Federation (ITF) in Cambodia, died in a house fire. The 18-year-old was killed in the blaze when a fire broke out at her home in Kampong Speu province on the afternoon of July 5, 2020.

Secretary-General of the ITF in Cambodia, Buonhing Sothya, said that he was deeply saddened to learn of Sokunkanha's death, calling it a great loss to both the ITF in Cambodia and to her family.

The fire broke out sometime in the afternoon of July 5 when Sokunkanha's home in Phnom Dey village, Chbar Mon commune, Krong Chbar Mon, Kampong Speu province, according to Sothya.

Sothya went on to say that Sokunkanha had competed in national Taekwon-Do championships, winning a bronze medal in a national competition for high school students.

"This morning, I and ITF Taekwon-Do delegations would like to express our condolences and sympathy to her family," he said.
Related Articles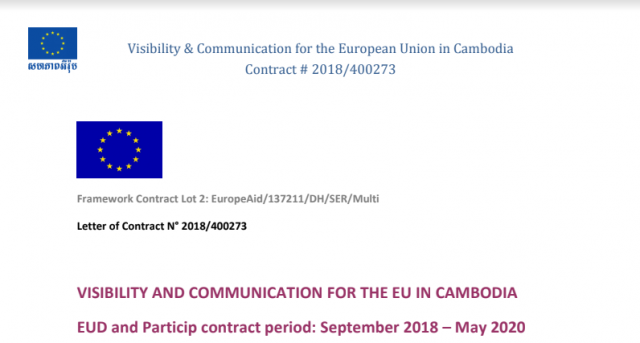 December 8, 2019 12:57 AM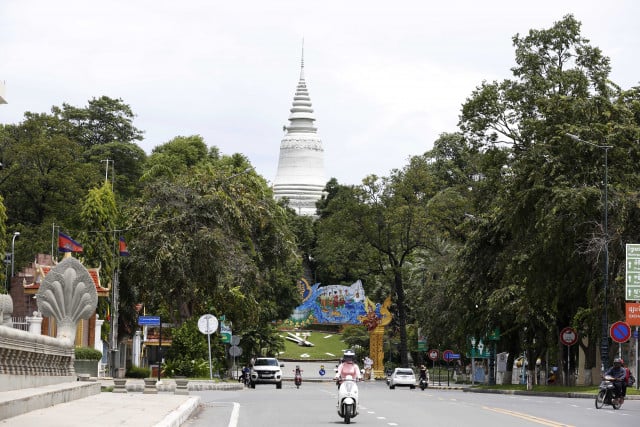 December 21, 2020 9:06 AM