Cambodian Pangasius Fish Exports to China Delayed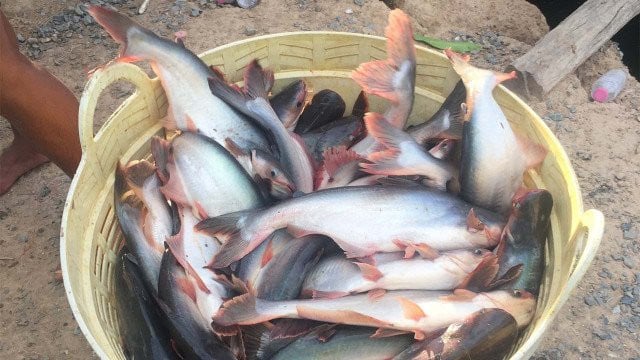 Technical issues and disagreements on price prevent the export of the fish from kicking off
PHNOM PENH – The plan to export pangasius fish, also known as catfish or trout, to China has been postponed until at least July 2022 due to technical issues and disagreements on price between fish farmers and export companies.
Thay Somony, director of the Aquaculture Development Department at the Fisheries Administration said that the export of trout to the Chinese market was delayed because of issues in the company's supply chain, an increase of shipping cost due to the worldwide rise of gas prices and a price mismatch between exporters and farmers. However, the exporting company has promised the Fisheries Administration that it will export between 25 to 30 tons of catfish per month in the near future.
"The company that buys trout has not yet set a specific price with farmers. They are asking for 5,500 riels (around $1.38) per kilogram, but the company claims that price is too high," Somony explained.
As for now, only one company, named Hun Ty Co Ltd affiliate AGA Zeeland, has a fish processing plant with standards high enough for exports. It currently has the right to monthly export between 25 to 30 tons of frozen trout to the Chinese market.
The Fisheries Administration expects that when the COVID-19 situation in China calms down, Chinese companies will invest in the Kingdom to set up fish processing factories dedicated to export Cambodian trout.
"The export of trout to China will greatly benefit Cambodian farmers by increasing their income and creating more job opportunities for aquaculture farmers," he said.
The entire production of pangasius fish dedicated to the Chinese market will be done in fish farms in order not to further damage the species in its natural habitat.
Thay Somony called for other exporting companies to make the best out of this delay to apply for export permits and policies from the Fisheries Administration. He also hopes that it will help develop aquaculture in the Kingdom.
Cambodia currently counts only three farms capable of exporting trout to the Chinese market. Each farm can produce up to 3,000 to 4,000 tonnes of trout per year.
To export trout to China, fish must pass the quality and safety inspection, in compliance with Good Aquaculture Practices. It requires farmed fish not to be fed with hormone food and to be raised from a non-toxic water source. As for frozen meat, it is required that processing and packaging plants have a clear standard inspection system before exporting to China.
Related Articles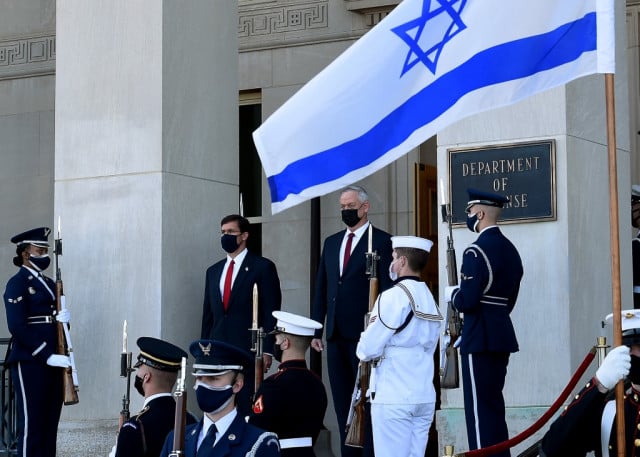 September 23, 2020 2:42 AM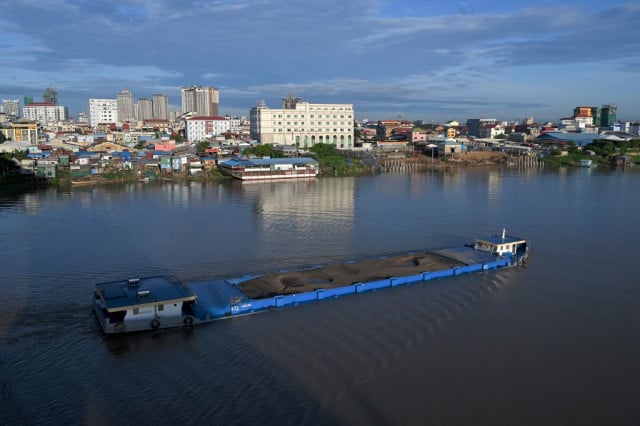 February 19, 2022 5:09 PM