Cambodian-Vietnam Border Market Opens to Boost Trade Volume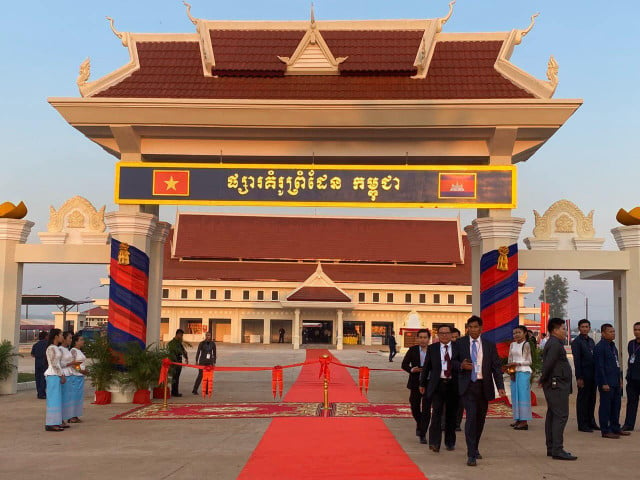 Phoung Vantha
December 24, 2019 2:53 AM
PHNOM PENH--Cambodia-Vietnam on Tuesday launched inauguration of the "Cambodian Border Model Market" or "Da Market" located in the Economic Zone Thary Tbong Khmum, Da Commune, Memot District, Tbong Khmum Province.

The market covers an area of approximately 2 hectares, and is located 300 meters from the border with Tây Ninh province, Vietnam.
The market has 68 booths, divided into six categories. It was opened for construction in 2018, and cost nearly $ 2 million, funded by the Vietnamese government.
Da Market is allowed to sell only Cambodian and Vietnamese products, to boost bilateral trade volume to reach $ 5 billion as planned, according to the Prime Minister's Facebook.
Cambodia-Vietnam bilateral trade reached $4.7 billion in 2018. During the first six months of the year, the trade attained $2.72 billion and is expected to reach $5 billion ending this year.
Related Articles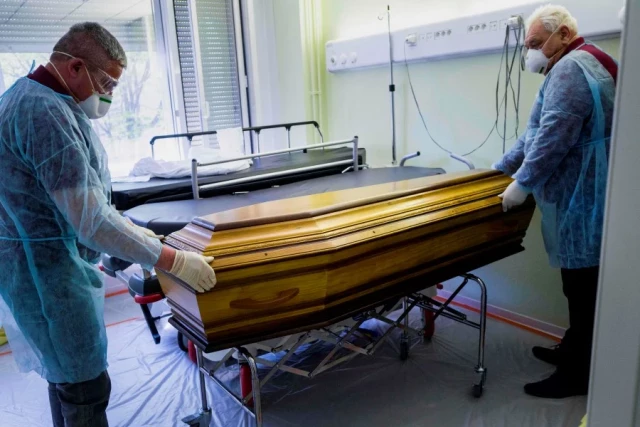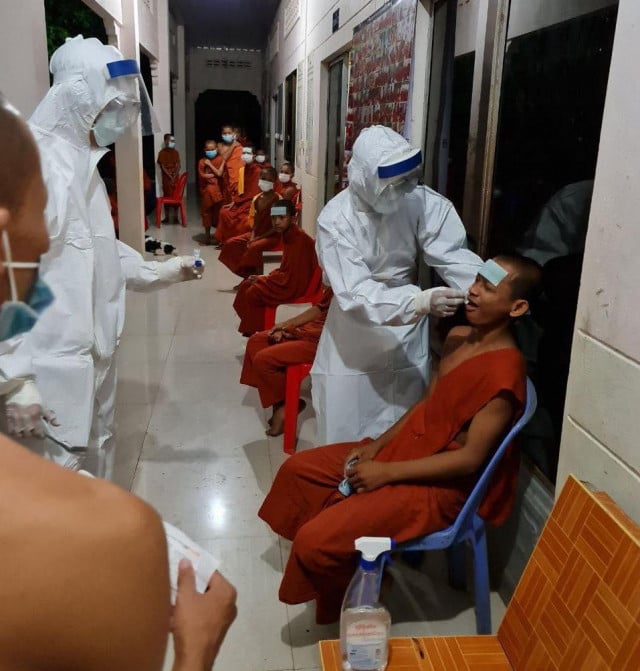 September 14, 2020 4:32 AM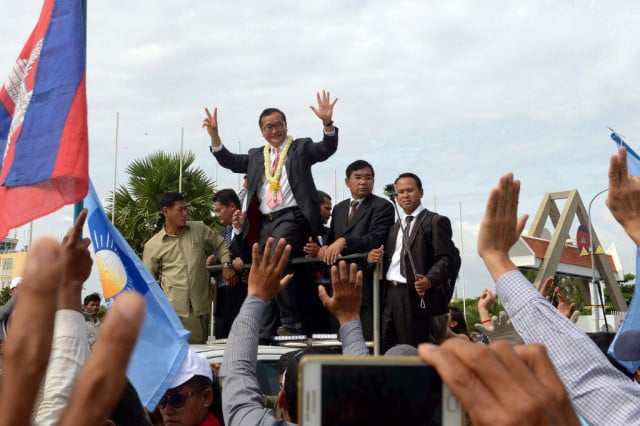 September 20, 2019 3:18 PM