Cambodian Woman Shot and Killed in Bangkok Gambling Den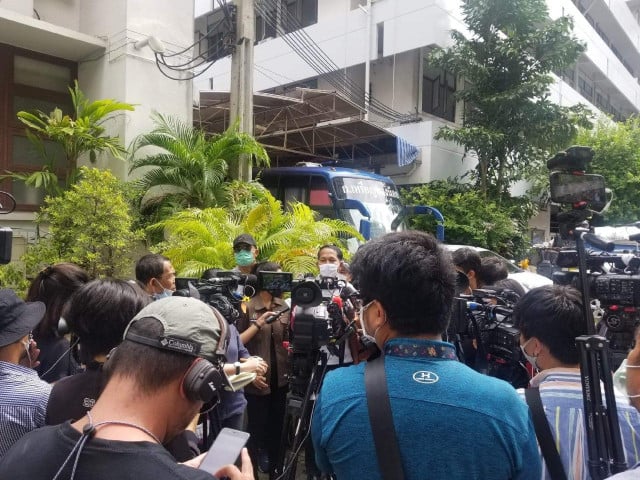 Phoung Vantha
August 5, 2020 5:01 AM
She was one of four people shot dead in Bangkok over accusations of cheating.

PHNOM PENH--Foreign Affairs Ministry spokesman Koy Kuong confirmed that a Cambodian woman was killed in a shooting on the night of Aug. 3 in a gambling den in Bangkok, Thailand.

The victim is Mao Sreypov—a 29-year-old resident of Banteay Meanchey Province.

Kuong said that the embassy is currently working with the Thai authorities to arrange for her body to be repatriated to her hometown for the funeral.

A Thai police major was among three people shot dead at a gambling den in Yannawa district, Bangkok on the night of Aug. 3 by a man who reportedly lost a sum of money. According to the Bangkok Post, an unnamed man—reportedly of Chinese nationality—accused other gamblers of cheating him before drawing a gun, but was in turn killed in the ensuing chaos.

Four people lost their lives in total, including the police officer, the gunman, the Cambodian woman and one other unidentified woman.

This comes one month after a group of Cambodian laborers were shot by a Thai foreman on a construction site during a drunken late-night disagreement.
Related Articles
November 12, 2021 3:30 PM