Cambodian women earn 19 pct less than men for same work: UNDP report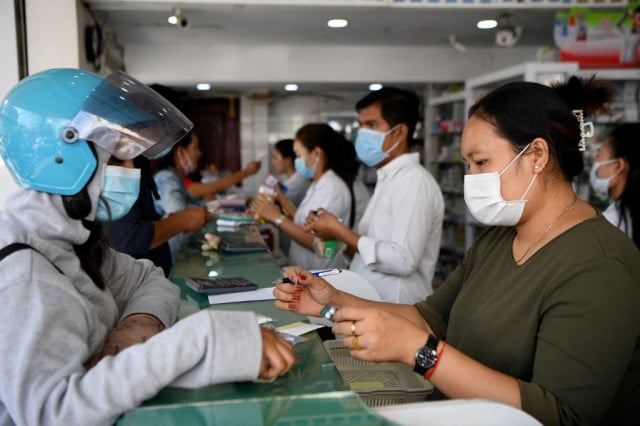 Xinhua
March 11, 2021 2:10 PM
PHNOM PENH-- The United Nations Development Program (UNDP) on Thursday released a report, showing that the gender wage gap between women and men in Cambodia is 19 percent.

Gender disparities in education, experience and overrepresentation of women in low-skilled occupations are the main cases of the wage gap between men and women in Cambodia, said the report.

Marital status was found to be the most important determinant of women's wage employment, reducing married women's likelihood to have paid employment by 38 percent, it said, adding that an increase in family size and head of household's education level, on the other hand, increase the likelihood of women becoming wageworkers.

"In Cambodia, women earn, on average, 19 percent less for the same work as men. This is about the rights of women to equality -- but it's also about the opportunity to create a more effective and efficient labor market," Nick Beresford, UNDP Cambodia's resident representative, said in a press statement.

"If we can do that, we can increase prosperity for all -- women and men, girls and boys," he added.

The statement said that UNDP continues to support the advancement of women in Cambodia, including through support to the Ministry of Women's Affairs.

A number of UNDP programs also focus on expanding women's participation in social, economic and political activities, it said, adding that these programs include promoting women entrepreneurs through incubation, acceleration and digitalization of their businesses and working with women farmers to improve climate-smart agriculture techniques.
Related Articles
October 11, 2023 12:55 PM