Cambodians Abroad Cleared to Return without Health Certificate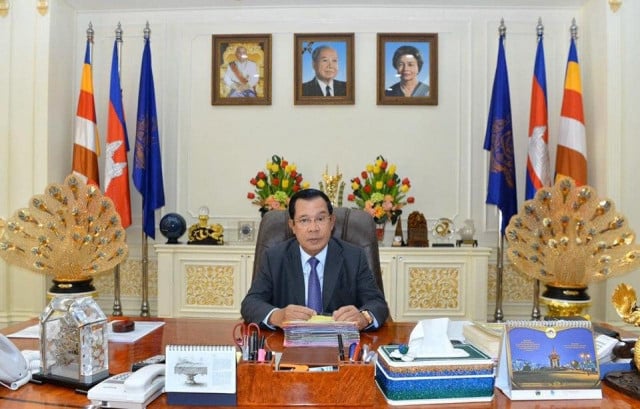 Phoung Vantha
May 27, 2020 8:16 AM
A number of Cambodian citizens who have been refused entry to their home country by the government will now be able to return.

PHNOM PENH--Prime Minister Hun Sen on Wednesday has announced that Cambodians abroad can return to Cambodia without a health certificate. This comes after a number of Cambodians were stranded in China and Malaysia during the Coronavirus Disease 2019 (COVID-19) pandemic.

Cambodian citizens who hold a Cambodian passport, who are traveling or intending to return to Cambodia, no longer need a medical certificate proving they are not infected to return home, he said.

"This measure will facilitate overseas citizens to return to Cambodia to reunite with their families," he said.

Hun Sen stressed that Cambodian citizens who return to the country will still be required to have a medical checkup, have samples taken and undergo a 14-day quarantine period, where they will be released pending the results.

In February 2020, Hun Sen refused to evacuate 23 Cambodian students trapped in China's Wuhan city, the epicenter of COVID-19, despite mounting criticism.

Meanwhile some 34 other countries evacuated their citizens from Wuhan over the course of February 2020 including the USA, Canada, Ukraine, Singapore, the Philippines, the UK, Uzbekistan, New Zealand, Australia, the Pacific Islands, Taiwan, Italy, Saudi Arabia, Indonesia, South Korea, Japan, Kazakhstan, Spain, Russia, the Netherlands, France, Switzerland, Thailand, Myanmar, Vietnam, India, Sri Lanka, Mongolia, Germany, Malaysia, Iran, Brunei and Nepal.

Similarly, in April 2020, Hun Sen denied entry to 150 Cambodians who had been trapped in Malaysia, again citing the risk of citizens returning from abroad bringing COVID-19 with them.

As of May 27, Cambodia has identified a total of 124 people infected with COVID-19, of which 122 have made full recoveries and the remaining two active cases are receiving treatment at Khmer-Soviet Friendship Hospital in Phnom Penh.


Related Articles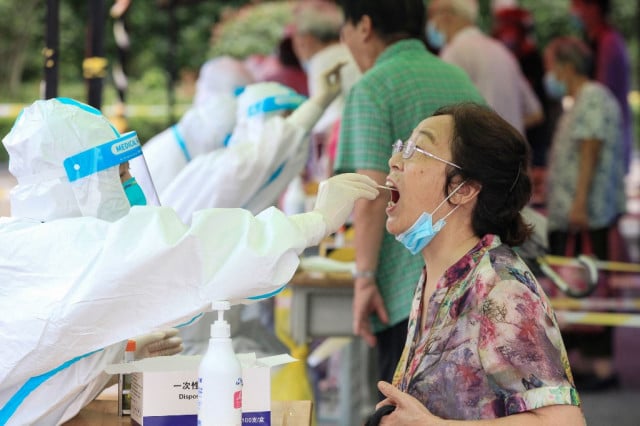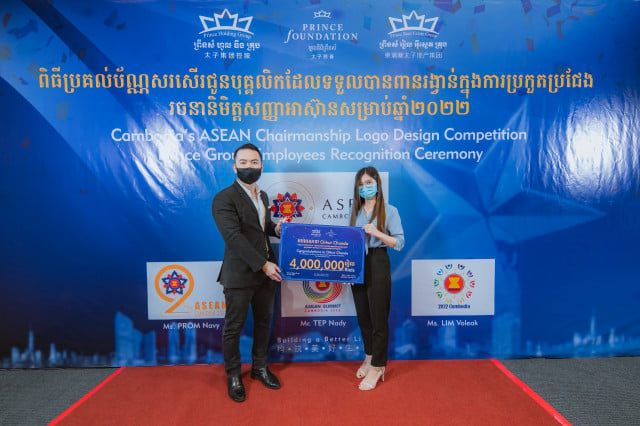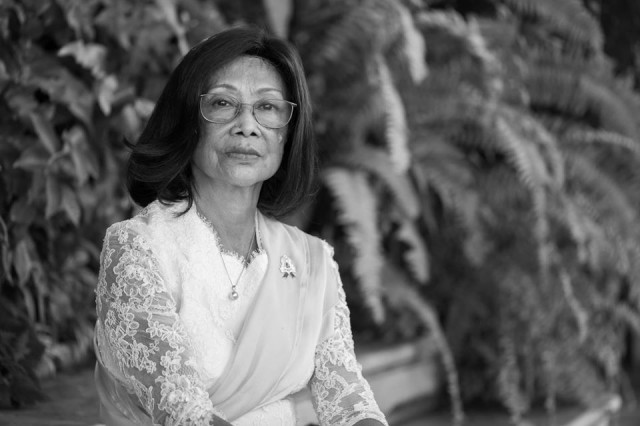 November 18, 2019 11:07 AM