Cambodians hold religious ceremony for death of landmine detection dog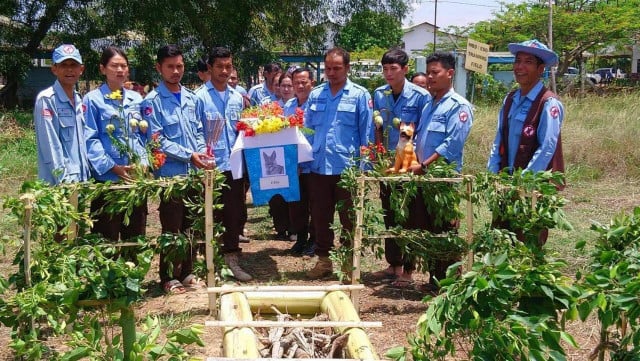 Xinhua
May 27, 2019 3:26 AM
PHNOM PENH-- Staff at the Cambodian Mines Action Center (CMAC) have held a religious ceremony for the death of a landmine detection dog, CMAC's Director General Heng Ratana said on Sunday.
"The female dog named DIA died of cancer on Saturday," he told Xinhua. "A religious ceremony was held for her and she was buried in Kampong Chhnang province."
DIA was born in 2012 in Bosnia and was brought to Cambodia in 2014, Ratana said, adding that she had worked and cleared 14,400 square meters and found 52 cluster bombs.
Last year, she delivered 10 puppies, he said.
To date, 70 dogs are working on demining work, Ratana said, adding that they are imported from Germany, Belgium and Bosnia.
Cambodia is one of the most landmine-affected countries in the world. An estimated 4 to 6 million landmines and other munitions were left over from nearly three decades of war that ended in 1998.
According to a government report, landmine and unexploded ordnance (UXO) explosions had killed 19,776 people and either injured or amputated 45,049 others from 1979 to April 2019.
Cambodian Prime Minister Samdech Techo Hun Sen said in February that it was estimated that mines, explosive remnants of war and cluster bombs are still scattered over the area of 1,970 square kilometers in Cambodia.
He said the Southeast Asian nation is seeking about 406 million U.S. dollars in aid to clear all types of the munitions by 2025.
Related Articles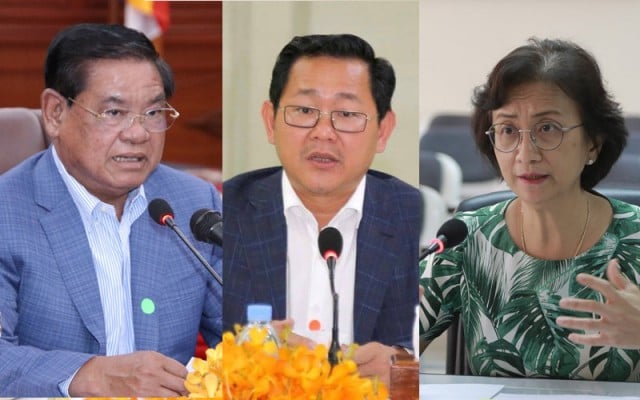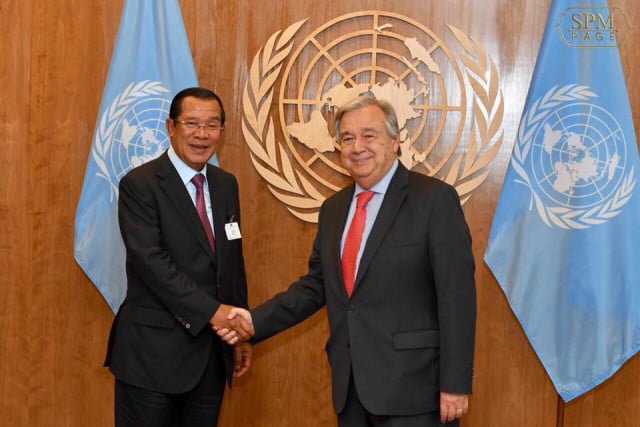 September 30, 2020 8:26 AM