Cambodians Mourn French Actor Gaspard Ulliel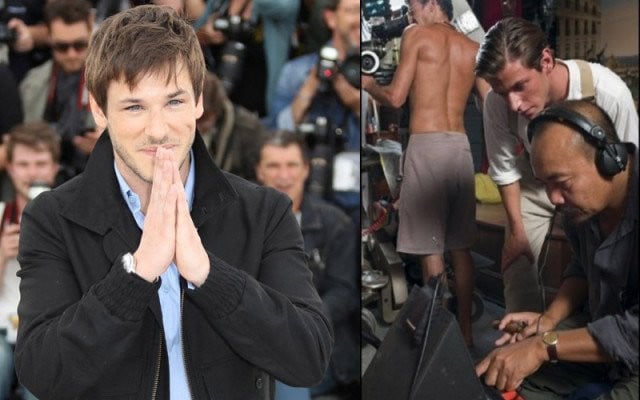 Star made friends while filming
PHNOM PNEH--Prominent French actor Gaspard Ulliel, who won praise and many friends while filming in Cambodia, has died after a skiing accident.
Ulliel was airlifted to hospital in the French city of Grenoble but died on Wednesday. The accident happened when he collided with another skier in the Alps in southeastern France.
He came to Cambodia for five months in 2007 to star in The Sea Wall (Un barrage contre le Pacifique) as Joseph, based on a novel by French writer Marguerite Duras and directed by Cambodian-French Panh Rithy.
The Sea Wall is about the life of a widow with her two children, Joseph (20) and Suzanne (17), living in deplorable conditions in Indo-China in 1931.
They are trying to move from the Gulf of Thailand because they have spent a lot of resources on uncultivated land, leaving her crops destroyed each year by flooding from the sea.
Chea Sovichea, one of team which made the film, said Ulliel was seen as friendly and generous during his stay in Cambodia, getting along with everyone, both French and Cambodian.
Rithy said on Twitter that his death was a great loss. "Huge sadness... He was a wonderful actor and such a generous person with a gentle care for others. Gaspard, we miss you already..."
Le Monde newspaper said Ulliel was on vacation with his family at La Rosière resort in the Sovoie region. A resort spokesperson said an investigation was underway.
Born on Nov. 25, 1984 in Boulogne-Billancourt commune, France, Gaspard Ulliel was a son to Christine Ulliel, a runway show producer, and Serge Ulliel, a stylist. He began his acting career at the age of 12.
Ulliel starred in movies, TV shows and theatre. He won two César Awards with the first for Most Promising Actor in 2005 for his character Manech in A Very Long Engagement (Un long dimanche de fiançailles), and the second for Best Actor in 2017 as Louis, a character in It's Only the End of the World (Juste la fin du monde).
Many people and celebrities in France expressed their condolences over his death, including President Emmanuel Macron and Prime Minister Jean Castex.
Related Articles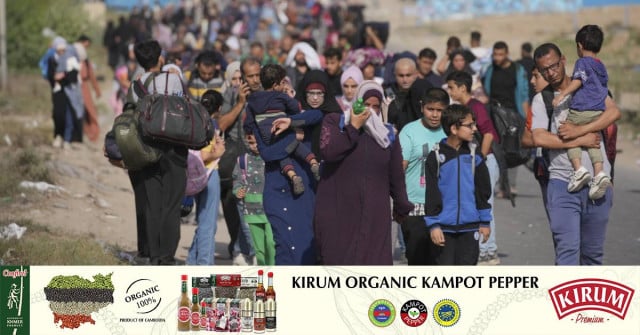 November 9, 2023 10:50 AM