Cambodians Stranded in Malaysia Allowed to Return Home
Lay Sopheavatey, phoung Vantha 
April 27, 2020 5:15 AM
Health Ministry suggests that Malaysian authorities will test the stranded Cambodians before allowing those who test negative for COVID-19 to return home.

PHNOM PENH--Minister of Health Mam Bun Heng on Monday said that 73 Cambodian prisoners and 149 Cambodian fishermen in Malaysia will be allowed to return to Cambodia provided they test negative for Coronavirus Disease 2019 (COVID-19).

Bun Heng said that he had already submitted a request to Hun Sen to allow the stranded Cambodians back to their home country, but by working with the Malaysian authorities, they would be tested for COVID-19 beforehand.

"[Cambodia] will ask the Malaysian side to test those for COVID-19 first. If they do not have the virus, it will be possible for them to return. If someone has the virus, they will be treated at there, just as we would treat Malaysians in our country," said Bun Heng at the Ministry of Health's weekly press briefing.

He added that those Inmates and fishermen will be required to quarantine for 14 days when they return home, where they must monitor their health and report any COVID-19 symptoms to the authorities.

Foreign Affairs Ministry spokesman Koy Kuong said that Cambodia has requested that Malaysia test those people who want to return to Cambodia.

He said that there are around 200 people who want to come back to Cambodia, but added that he could not yet be sure of the number, as some of those working in Malaysia might not want to leave.

"Those numbers that the Ministry of Health mentioned included the previous number that 150 Cambodians who Prime Minister Hun Sen wouldn't allow back into Cambodia," he said.

On April 7, Hun Sen denied entry to a flight from Malaysia, ordering it to turn back from Cambodia without allowing 150 Cambodians who were onboard to disembark.

As of April 27, a French couple being treated for COVID-19 have now recovered in Phnom Penh, bringing the number of COVID-19 patients discharged from hospitals in Cambodia to 119. Only three patients with the coronavirus remain hospitalized.

According to the Ministry of Health, no new case of COVID-19 have been identified, which leaves the official number of confirmed cases in the country to 122.

The 119 coronavirus patients who have recovered include 48 Cambodians, 40 French, 13 Malaysian, five British, two Canadian, two Indonesian, two US, one Belgian, three Chinese, and three Vietnamese citizens.


Related Articles
February 23, 2020 9:36 AM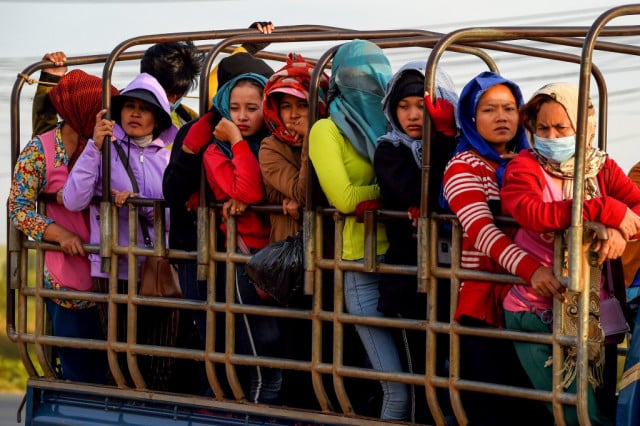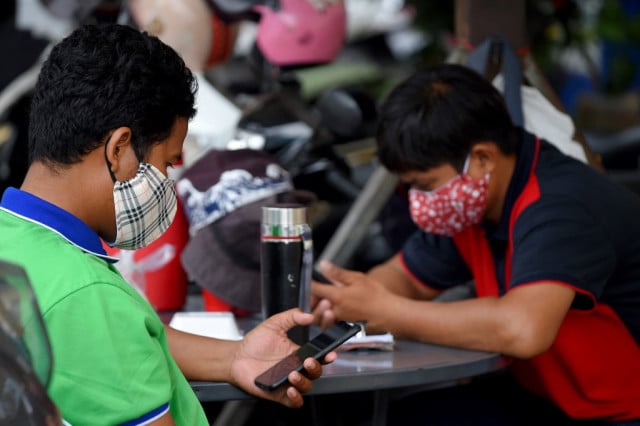 February 10, 2021 3:16 AM