Cambodia's Airports and Borders on Alert for the Wuhan Virus
Phoung Vantha
January 23, 2020 7:30 AM
PHNOM PENH—The Ministry of Health has installed scanners at all the country's airports and border checkpoints to monitor people entering the country for the Wuhan virus.

Ministry of Health spokesman Ly Sovann said that the scanners are being used to screen people and identify any person who would show symptoms of this virus so that measures can be taken to prevent the disease from spreading.
The ministry has also set up a team of more than 2,000 medical professionals to treat people who might have been infected, he said. Medical facilities have been assigned to treat those carrying the virus, and laboratories put on alert to identify and monitor the virus, he said.
This virus, which originated in the city of Wuhan in China, has so far claimed the life of 17 persons and infected more than 550 others in China, according to the South China Morning Post newspaper.
Cases of the virus, which can be transmitted from person to person, has been identified in several countries including Japan, South Korea, Taiwan, Thailand and the United States.
Related Articles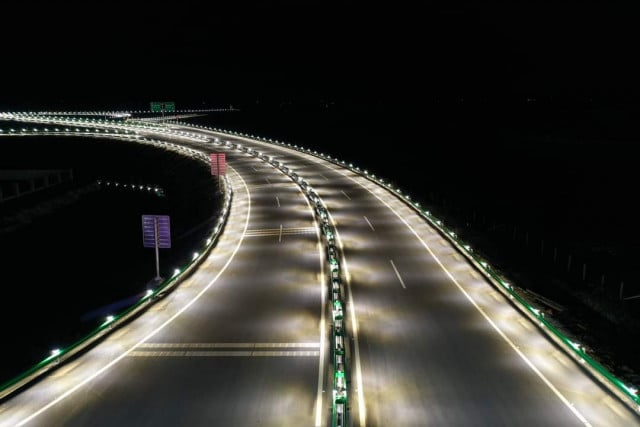 September 24, 2022 2:02 PM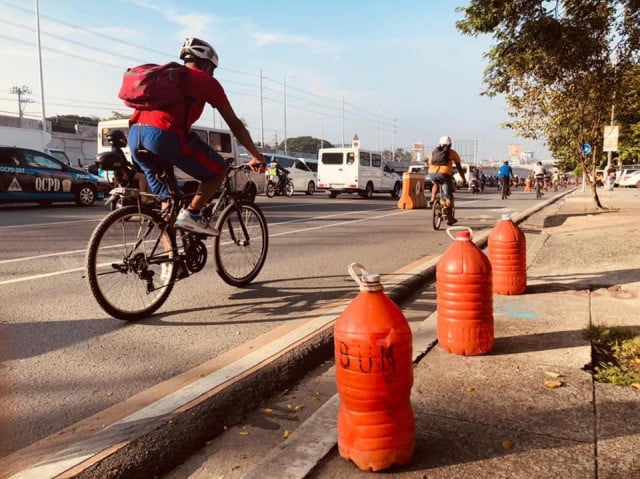 January 13, 2022 11:20 AM