Cambodia's bourse launches Chinese version of mobile trading system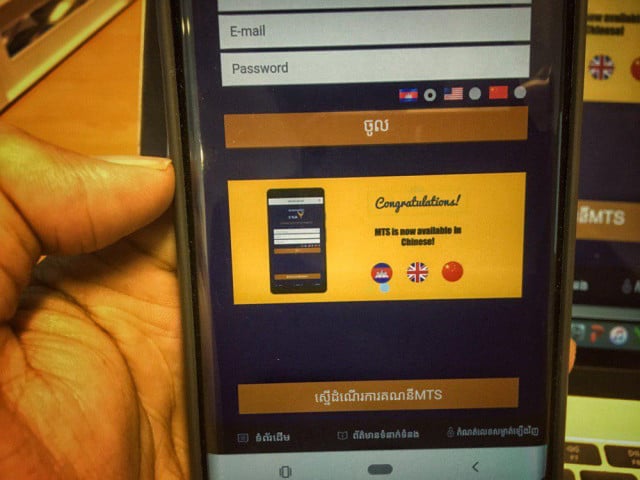 Xinhua
July 12, 2019 3:19 AM
PHNOM PENH -- The Cambodia Securities Exchange (CSX) has launched the Chinese version of Mobile Trading System (MTS) to encourage Chinese investors to trade stocks on the country's bourse, CSX's official told Xinhua on Friday.

Kim Sophanita, director of CSX's market operations department, said the launching of the Chinese version of the MTS came following suggestions made by some Chinese investors.
"We have received comments from Chinese investors back three months ago that they would like to use our MTS to trade but many of them cannot read English," she told Xinhua. "We took their comments into account and decided to add Chinese language in it."
"Now, we have done it and put it into implementation. We believe that it will provide them convenience as everything displays in their own language," she said.
The Chinese version of the MTS was implemented on Tuesday in addition to the current available languages, Cambodian and English, to facilitate Chinese investors in using the MTS, CSX's statement said on Thursday.
MTS is an online trading platform implemented by the CSX, through which investors could trade stocks in a fast, secure and convenient way.
It is equipped with various functions that allow users from anywhere to place or to cancel orders by themselves at any time, and to view current and historical market data as well as trading account data via smartphones or tablets that are connected to the Internet.
According to the CSX, an investor who wants to activate an MTS account needs to have a trading account with a registered CSX broker.
Launched trading in 2012, the CSX currently has five stock-listed companies and two corporate bond issuers.
Related Articles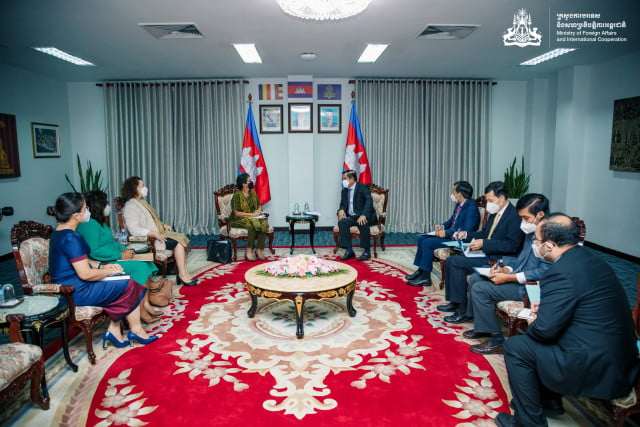 September 10, 2022 3:51 PM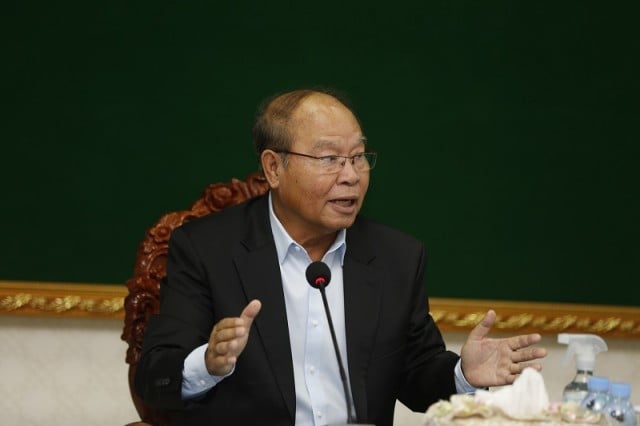 November 3, 2020 12:39 PM