Cambodia's Debt Lowest in ASEAN: Finance Senior Official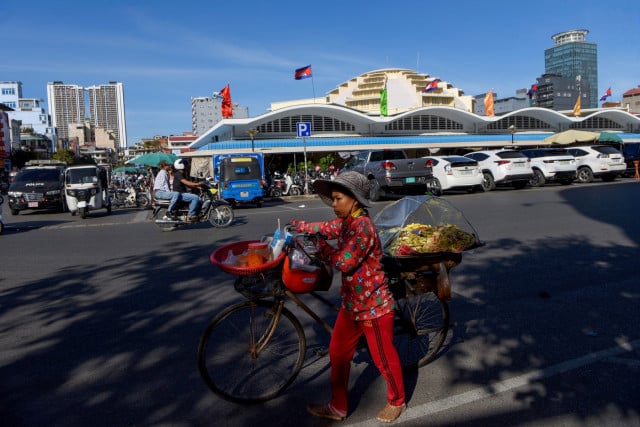 PHNOM PENH – Cambodia has the lowest public debt in ASEAN after Brunei and is to borrow about $1.8 billion for further development.
As of 2022, Cambodia had a total public debt of $9.9 billion, of which 40 percent was owed to China, according to a briefing supplied with the Law on Financial Management for 2023.
Cambodia owes 21 percent of the total debt to the Asia Development Bank and nine percent to the World Bank. It has 22 percent of other bilateral debt and two percent of multilateral debt.
"From the overview of budget management, Cambodia's debt is still the lowest of all in ASEAN," Ministry of Economy and Finance Secretary of State Vongsey Visoth said during a public forum on Macroeconomic Management and the 2023 Budget Law on Jan. 25.
"Our public debt is the lowest after Brunei because Brunei has no loans. Cambodia is the country with the lowest debt."
In 2023, Cambodia plans to spend around $9.6 billion or 29.87 percent of the GDP, up 13 percent on 2022.
For this reason, Cambodia needs to increase its revenue to about $8.9 billion, an increase of 12.5 percent on the figure for 2022.
Visoth said Cambodia's plan to borrow $1.8 billion from foreign and domestic partners does not amount to 20 percent of total expenditures. Special Drawing Rights (SDR) of 1,700 million, equivalent to about $230 million, `will be borrowed from development partners in 2023, an increase of 100 million SDR.
He said that in 1995, up to 75 percent of the country's budget came from outside sources, whereas the external budget now accounts for only just over 17 percent of the budget.
"What we should be worried about is the private debt," said Visoth.
Cambodia borrows from the public for investment to push forward the economic growth and the ability of the country to manage the debt, the 2023 Financial Law update said.
Cambodia also intends to issue a $200 million second initial public offering (IPO) in 2023 to recoup the principal of its 2022 issuance.
Vongsey Visoth said gaining revenue is not the main reason for the issuance of the IPO. It is to trial the bond system and set the benchmark for a future corporate bond.
"In the long-term goal, we want to diversify the risk of our debt, not to depend too much on the outside," he said, adding that Cambodia has many institutional investors. The bond must be issued to test the market.
The economy is forecast to grow by about 6.6 percent, making the GDP worth about $32 billion. GDP per capita is expected to grow to $1,924, an increase from $1,785 in 2022.
Related Articles
September 29, 2023 7:30 PM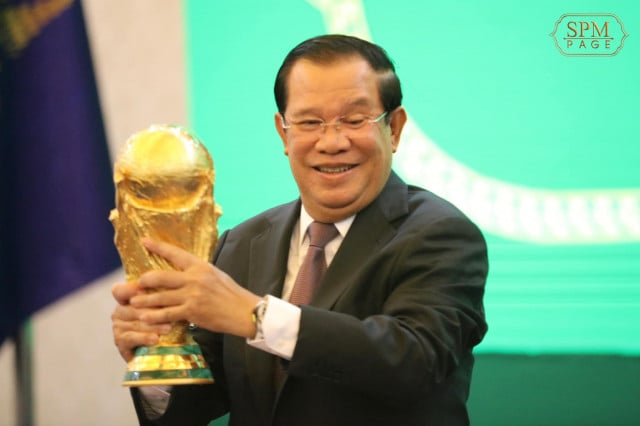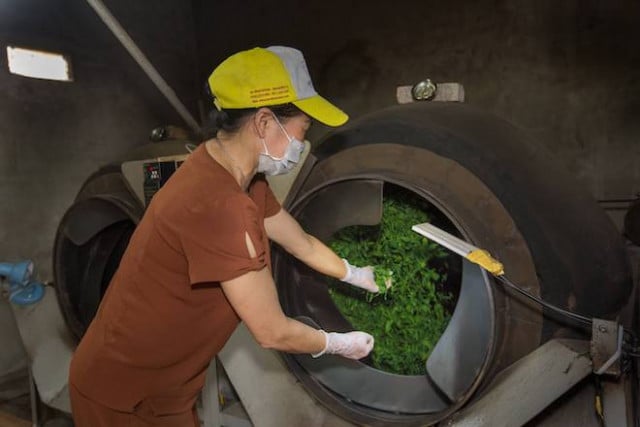 February 19, 2023 10:15 AM